Compañías de Internet en Aiken, SC
55% disponible en Aiken
Velocidades de descarga de hasta
5000
Mbps
2
. T-Mobile Home Internet
99% disponible en Aiken

Velocidades de descarga de hasta
182
Mbps
Eligible new customers get a $50 Virtual Prepaid Mastercard®
75% disponible en Aiken
Velocidades de descarga de hasta
1200
Mbps
99% disponible en Aiken

Velocidades de descarga de hasta
300
Mbps
Calificación de usuarios(0)
◊
15% disponible en Aiken
Velocidades de descarga de hasta
Velocidades
pueden variar
99% disponible en Aiken

Velocidades de descarga de hasta
25
Mbps
Calificación de usuarios(199)
◊
99% disponible en Aiken
Velocidades de descarga de hasta
100
Mbps
95% disponible en Aiken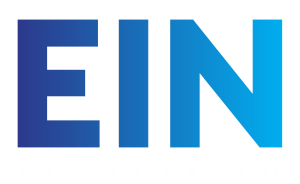 Velocidades de descarga de hasta
5000
Mbps
96% disponible en Aiken
Velocidades de descarga de hasta
1000
Mbps
99% disponible en Aiken

Velocidades de descarga de hasta
100
Mbps
75% disponible en Aiken
Velocidades de descarga de hasta
1000
Mbps
Calificación de usuarios(11)
◊
15% disponible en Aiken
Velocidades de descarga de hasta
Velocidades
pueden variar
99% disponible en Aiken

Velocidades de descarga de hasta
25
Mbps
Calificación de usuarios(199)
◊
99% disponible en Aiken
Velocidades de descarga de hasta
100
Mbps
95% disponible en Aiken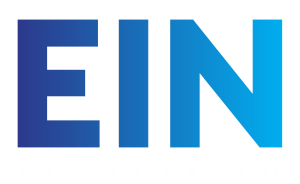 Velocidades de descarga de hasta
5000
Mbps
96% disponible en Aiken
Velocidades de descarga de hasta
1000
Mbps
50% disponible en Aiken
Velocidades de descarga de hasta
100
Mbps
8
. Advanced Technology Group
57% disponible en Aiken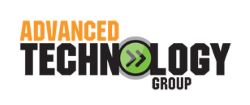 Velocidades de descarga de hasta
100
Mbps
99% disponible en Aiken

Velocidades de descarga de hasta
100
Mbps
Mapa de disponibilidad de proveedores de Internet
Ver proveedores de internet en ciudades cercanas
Reseñas de clientes de los proveedores de Internet en Aiken
Richard T | 12-26-2021
Since the office in this area closed, you have to contact a regional office for internet problems. Waits are as long as an hour! The price is very high and seems to go higher every other month. Service is very unsatisfactory. I agree with an earlier rater, this company must be on its way out and I am happy about that!
¿Fue útil esta reseña?
2
0
Tracy B | 11-01-2018
At&T told me they to upload my last bill from Verizon and they would pay the bill with the promotion they were offering. After a year, the Verizon bill has posted on my credit report as a negative item and AT&T now states they will not pay. In the process, they demanded my phones that were under contract from Verizon and now refuse to pay for them. I said to them, if they are not going to pay for the devices that are under a payment plan with Verizon, then to return them to me. They refuse to return the devices as well. In short, they lied and then stole my devices. I have gone so far as to call the police and report the issue still with no resolution.
¿Fue útil esta reseña?
72
4