10 Halloween Costumes Winning the Internet This Year
Oct 13, 2016 | Share

Uncategorized
Want to snag a genius costume idea for this year's office party? The internet is bursting with imagination, from the unconventional to the cool. We took a look at trending Halloween attire across various social media channels to determine which photos and posts were generating the most buzz. Below you'll find some of the most shared or liked costumes on Instagram, Facebook, Etsy, and Pinterest. We've tried to target all your cosplay needs from kid to adult, as well as besties and friends of the four-footed variety. Take a tour of this year's trendy, inventive attire and find a fantastic costume that'll be just the right fit.
For the Minimalist: Most Shared on Facebook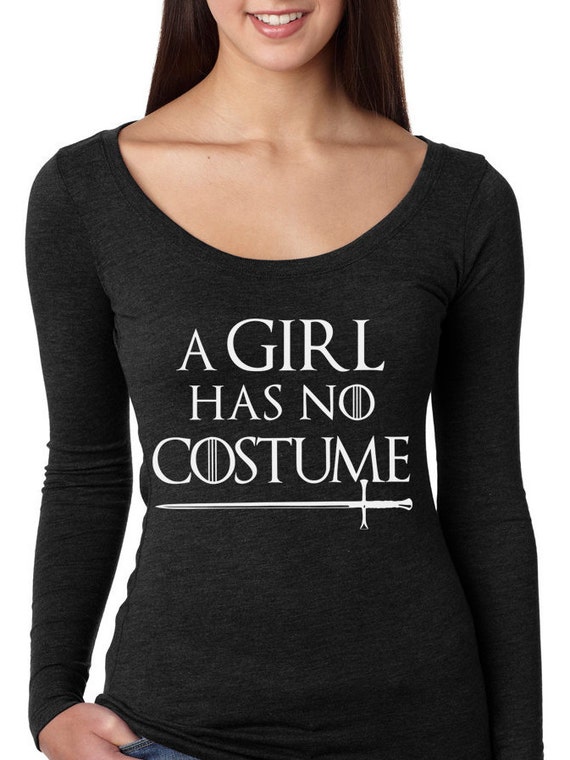 Photo: FunnyFarm T-shirts |  Available for purchase on Etsy
Fans of Game of Thrones (GOT) will appreciate this snarky costume that allows adults to participate in Halloween with minimal investment and maximum sarcasm. Got a red dress, a gold choker, and long black hair? You can probably swing a
quickie Lady Melisandre costume
. For more GOT inspiration,
see these inventive Instagrammers.
Best DIY: Most Liked on Instagram
Emoji Costumes by TiffEv and hello, Wonderful
Dancing twins, happy faces, and salsa girls abound on social media this year as emojis officially become universal. Best of all, these costumes can be thrown together from basic pieces you already have in your wardrobe. See this 
tutorial from hello, Wonderful
to create an emoji costume for your kiddo that'll keep them smiling.
Perfect for Pets: Most Pinned on Pinterest
Glow-in-the-dark skeletons are still everything, because
adorable never goes out of style
. Give your dog a treat and hit the streets on Halloween with body paint that'll keep your pooch seen and safe. You can also opt for matching costumes, because
looking like your dog is peak internet
.
Keeping up with the Kids: Most Popular on Etsy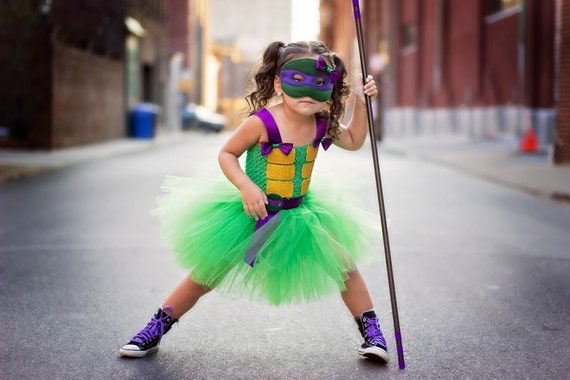 Photo:
LittleLocaTutus on Etsy
Who says superheroes need pants? Pretty meets powerful in these costumes custom designed for your little one, where classic comic book characters get the dress-up treatment. Prefer to do it yourself? You can always get out the knitting needles.
This Mom crocheted an ET costume in 3 days
, inspiring the hashtag #knittinggoals. See more of her work at
Crochetverse
.
Good for Groups: Most Pinned on Pinterest
This family is winning the internet with Pokémon for a crowd. Catch your own costume and earn rave reviews. Don't have a whole crew to work with? That's okay. Focus on
these fantastic ideas for besties from Gurl.com
. All you need is to partner up and pick out
the perfect get-up for your duo
.
Author - HSI Staff
Kaz is a writer, blogger and social media junkie. She uses her tenacity to investigate the best of the Internets.