2 Barry County Telephone Company Evaluación de clientes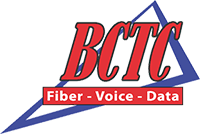 Dan B | 02-13-2023
They hold a monopoly over the service area because there are not other options. When you don't have competition, you lack the drive to better your services. That lack of drive is passed onto to customer and I'm stuck with less than par internet service that doesn't work for daily life in this day and age.
¿Fue útil esta reseña?
1
0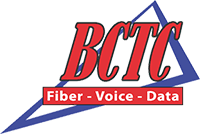 Verified U | 07-10-2022
For providing service in my rural area, I think they do a decent job. They have made some upgrades, including moving to fiber service, over the last few years. I do wish that I didn't have to pay for a land line in order to get internet service. I also wish they weren't the ONLY provider to service my area.
¿Fue útil esta reseña?
0
0