Compañías de Internet en Hawaii
To see internet providers where you live, search by zip code
Velocidad promedio de descarga en Hawaii
100% disponibilidad en Hawaii
100% disponibilidad en Hawaii
96% disponibilidad en Hawaii
Hawaii Mapa de disponibilidad en
Hay
12

compañías de internet en Hawaii
99% available in Hawaii

Download speeds up to
1000
Mbps
Order Online – Self Installation
99% available in Hawaii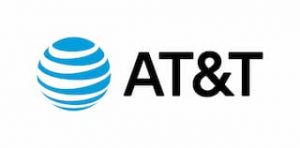 Download speeds up to
1000
Mbps
58% available in Hawaii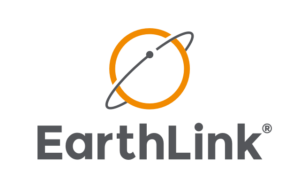 Download speeds up to
1000
Mbps
Disponibilidad en Hawaii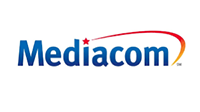 Download speeds up to
100
Mbps
99% available in Hawaii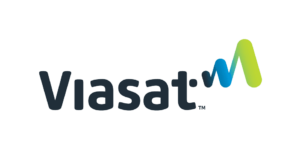 Download speeds up to
25
Mbps
99% available in Hawaii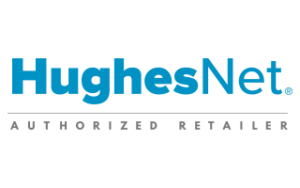 Download speeds up to
25
Mbps
Calificación de usuarios (72)
7
. Pineland Telephone Cooperative
Disponibilidad en Hawaii
Download speeds up to
1000
Mbps
95% available in Hawaii

Download speeds up to
200
Mbps
99% available in Hawaii

Download speeds up to
1000
Mbps
99% available in Hawaii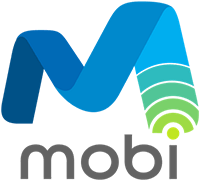 Download speeds up to
1
Mbps
14% available in Hawaii
Conexión:
DSL, Fiber & Other Copper Wireline
Download speeds up to
10
Mbps
7% available in Hawaii
Download speeds up to
6
Mbps
Con un total de 12 proveedores de internet disponibles, Hawaii ocupa la posición número 6. El 98% de la población del estado tiene acceso a velocidades de banda ancha de 25 Mbps o más.
Honolulu, su mayor zona metropolitana, cuenta con velocidades promedio de 14 Mbps, seguida por Pearl City, que tiene velocidades promedio de 15 Mbps. Ambas ciudades superan la velocidad promedio del estado de 12 Mbps
Descubre la velocidad de internet que necesitas.
Haz una prueba de velocidad de internet para conocer la rapidez de tu servicio.
Descubre proveedores en tu ciudad
Ver todas las ciudades
Ver a los proveedores de Internet donde usted vive, búsqueda por código postal