Spectrum Review
Cable without contracts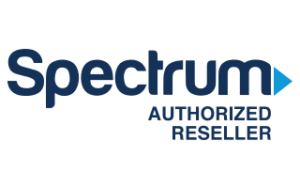 Internet or TV plans start at
$44.99/mo
for 12 mos.
Contract buyouts

No internet data caps

No contracts
Single Play Internet: Promotion price is $49.99/mo. Yr 1; standard rates apply after year 1. No additional charge for modem; other equipment, install,taxes, fees & surcharges may apply. Data as of 11/05/19. Offers and availability may vary by location and are subject to change.
Spectrum pros and cons
The best thing about Spectrum is its no-contracts policy. It doesn't lock you into service for years and charge hefty termination fees if you want to leave, so you're free to come and go. 
In fact, Spectrum is so anti-contract that it will even buy out your contract with another internet provider when you switch (as long as you get a qualifying Spectrum bundle). 
Spectrum does have its downsides though. Even though there's not a contract, there's still a price hike after your first year of service. That's not a rare practice for a cable company, but we still don't like it. Even so, Spectrum's cons aren't absolute deal-breakers.
Pros
No contracts

No internet data caps

Inexpensive mobile service on Verizon network

Wide availability

30-day money-back guarantee
Cons
Limited savings on bundles

Lackluster DVR

Price hikes after first year for TV and internet
Spectrum contract buyout
If you switch from a comparable service to one of Spectrum's qualifying Double or Triple Play bundles, Spectrum will reimburse your early termination fee (ETF) up to $500.* You just have to fill out a form and send Spectrum a copy of the bill that states your ETF. 
This is cool because some companies make you sign a contract to get TV or internet service. It's usually fine, but things get tricky if you want to switch services or move before the end of your contract. You'll usually get hit with a hefty ETF, which often costs $20 or more per each month left of your contract.
* To qualify for the contract buyout program, a customer must order and install a qualifying Triple Play or limited Double Play promotion; offers not available in all areas. Offer available to qualifying customers only who have no outstanding obligations to Charter. Check amount will be determined by the early termination fee on the final bill from the previous provider, not to exceed $500. For contract buyout qualifications, go to Spectrum.com/buyout.
Spectrum internet, TV, mobile, and bundling
Data as of 11/5/19. Offers and availability may vary by location and are subject to change.
Spectrum offers Double and Triple Play bundles for TV, internet, and home phone. Oddly enough, you can't bundle Spectrum Mobile with your other services because you have to be an existing Spectrum internet customer to sign up for its cellphone service.
What you can bundle is Spectrum Voice, which is the company's home phone service. It costs $9.99 per month and is available only when you bundle it with at least one other service.
Spectrum Internet
Our pick:
Spectrum Internet
Speeds up to
100
Mbps download
From
$4999/mo
for 12 months
Single Play Internet: Promotion price is $49.99/mo. Yr 1; standard rates apply after year 1. No additional charge for modem; other equipment, install, taxes, fees & surcharges may apply.
Spectrum has internet plans starting at 100 Mbps and going up to 940 Mbps. We like that Spectrum doesn't have internet data caps, and its fastest speed tiers are available in most of its service areas. Read our full Spectrum Internet review for details on pricing, availability, and plan features.
Spectrum TV gives you options, from traditional cable service to streaming-only service with cloud DVR. We particularly like the Spectrum TV Silver plan because it costs only $20 more than the Select tier but gives you at least $30 worth of premium channels. Check out our Spectrum TV review for our full analysis.
Spectrum Mobile
Our pick:
If you're already a Spectrum internet customer, you can take advantage of Spectrum Mobile. It's an inexpensive cell service that works on the Verizon Wireless nationwide network and Spectrum's network of Wi-Fi hotspots. You can read more about the service's inexpensive and flexible plans in our in-depth Spectrum Mobile review.
Spectrum bundles
Our pick:
Spectrum Triple Play Select
Spectrum Internet
Spectrum TV Select
125+ Channels
Spectrum Voice
Unlimited calls to U.S., Canada, Mexico, & U.S. Territories
Speeds up to
100
Mbps download
From
$9997/mo
for 12 mos when bundled
Though Spectrum doesn't give you much of a discount for bundling services, getting your TV, home phone, and internet all in one place is at least convenient. And you can throw together any combination of TV, home phone, or internet services into Double Play or Triple Play bundles. Read our review of Spectrum bundles for recommendations and tips on how to get the best deal.
Find a Spectrum store near you.
Spectrum fees and charges
Shout-out to Spectrum for making it easy to find info about its prices, fees, and charges. You can check your area's specific costs for service calls, late fees, equipment costs, and other charges using Spectrum's online rate card. Having the list of charges might not make paying them any easier, but at least you know what to expect.
We looked at the fees for at least seven cities across the US, and things look pretty normal for a cable company. A few items popped up that merit some side-eye, though, like the $5.00 processing fee for paying over the phone or the $9.99 Wi-Fi activation fee (on top of the installation fee).
On the other hand, Spectrum's no-contract plans mean no early termination fees (ETF). And it has a forgiving 30-day grace period before hitting you with a late fee, so we'd say the pros and cons of the fee structure are pretty balanced. Fees are still fees, but in this case we wouldn't say Spectrum's fees are a deal-breaker.
Learn more about Spectrum.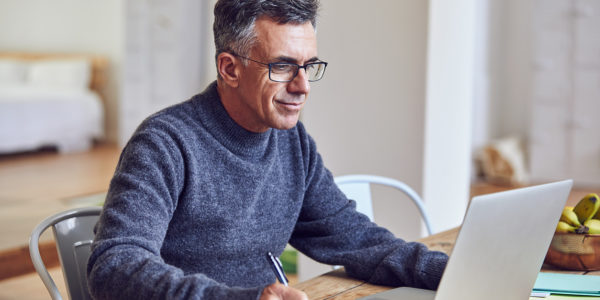 How to Choose an Internet Service Provider
Our seven-step guide helps you find the best internet plan for you—whether you want the cheapest internet, fastest speeds, or just whatever connection you can get.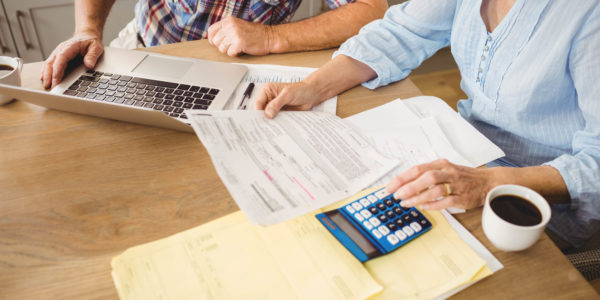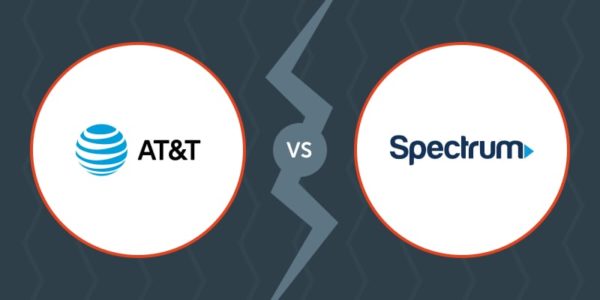 AT&T vs. Spectrum
Spectrum's highest speeds are more widely available, but AT&T fiber internet is a great plan when you can find it. Both are solid choices for high-speed internet.
Our verdict
Choose Spectrum for no-contract service and fast internet speeds. Skip it if you're not interested in Spectrum internet. Two of Spectrums most promising features—Spectrum Mobile and its live TV streaming service—are available only to Spectrum internet customers. Spectrum's TV service is fine on its own, but you can find more channels and better DVR options elsewhere.
Find speeds in your area.
What's up with Spectrum, Charter, Time Warner Cable, and Bright House?
Charter, Time Warner Cable, and Bright House merged in 2016. Charter Communications created the Spectrum brand out of those combined services. So if you used to have TWC or Bright House, you probably got switched over to Spectrum. (And you probably noticed when it happened because Spectrum changed up some services and prices in a lot of its newly acquired markets.)
What is Spectrum's customer service number?