Internet providers in Kentucky
To see internet providers where you live, search by zip code
Average download speed in Kentucky
100% Availability in Kentucky
97% Availability in Kentucky
60% Availability in Kentucky
Kentucky Internet Availability Map
Coverage by type
The largest internet provider in Kentucky is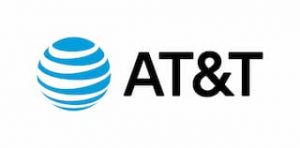 AT&T is available to 100% of Kentucky residents, and received a 7.6/10 rating by HSI Editors. Our list of top internet providers in Kentucky can be found below.
There are
79

internet Options in Kentucky
The state of Kentucky has a total of 79 internet providers available. It is the 46th most connected state, with 94% of the population having access to broadband speeds of 25 Mbps or more.
The largest metro, Lexington, sees average speeds of 12 Mbps, followed by Louisville with speeds of 13 Mbps. These speeds are above the state average of 9 Mbps.
Find out how much internet speed you need.
Take an internet speed test to see how fast your current internet is.
See providers in your city.
See all cities.
To see internet providers where you live, search by zip code