Get the best internet in your area.
Over 7,000,000 people use our free tool every year to search 1,600+ internet providers across the US.
Featured on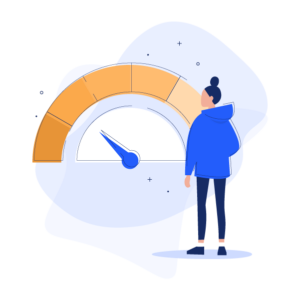 Looking for high-speed internet? We're here to help.
Explore everything internet
Internet reports and statistics
Read our proprietary reports, data analysis, and statistics about all things internet.
See which internet providers
are available in your state.
Search for internet providers by service type
Get the best internet at the fastest speeds
Test your internet speed
Run our internet speed test to find out exactly how your internet is performing.
Test Your Current Speed
Find the speed you need
Take a quiz to determine which internet speeds are best for your home.
See What Speed You Need
View providers in your area
Enter your zip code to get local user reviews and internet options.
Compare Providers Near You