AT&T Services Overview
Get internet, TV, and mobile your way.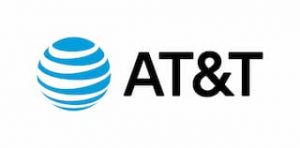 Internet plans start at
35.00/mo
for 12 mos. + taxes and equip. fees
Internet with speeds up to 1,000 Mbps
Mobile service with unlimited and shared data plans
AT&T TV or DIRECTV
Combined services in Double or Triple Play bundles
Data as of 5/8/20. Offers and availability may vary by location and are subject to change.
AT&T Internet, Mobile, and Bundling Options
Data as of 1/19/21. Offers and availability may vary by location and are subject to change.
Learn more about AT&T or get hands-on with a guide.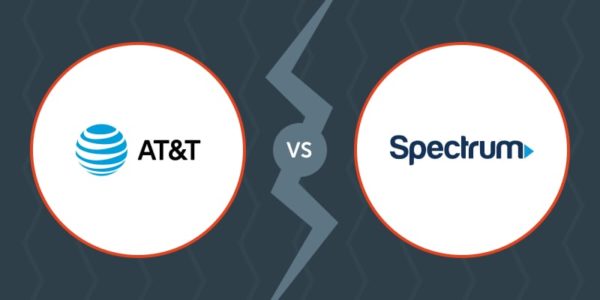 AT&T vs. Spectrum Internet
How do AT&T's internet speeds compare to Spectrum's—and is AT&T Fiber worth it?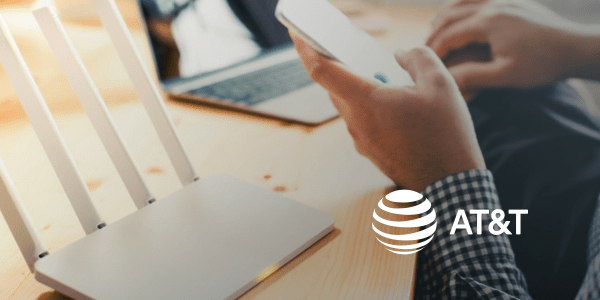 AT&T Internet Installation Guide
Which is better: paying for pro installation or doing it yourself? Find out with this guide.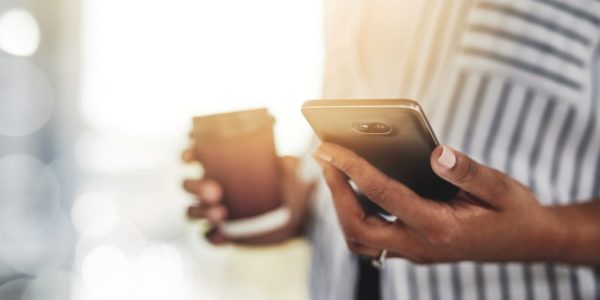 AT&T Wireless vs. Verizon Wireless
See how AT&T's budget-friendly plans compare to Verizon's high-performing service.
Talk to a real person at an AT&T store near you.
Sorry, no stores were found in your area.
About AT&T
AT&T is known for plans and bundles your wallet will adore—but it also delivers on excellent performance and perks. Its internet, wireless, and TV plans are good picks for coverage, speeds, channel selection—you name it. AT&T also slips in a few extra perks, like the WatchTV app, bundle savings on internet plans, and more.
We've got the answers to your most pressing questions about AT&T.
What does AT&T stand for?
"AT&T" stands for "American Telephone & Telegraph." And if that "telegraph" part of the name doesn't clue you in on how old this company is, how about this: it was originally founded in 1885. Ready the horse and buggy! And if you're curious, it didn't adopt the shortened "AT&T" name until 1983.
Can you get HBO® Max with AT&T?
HBO Max, AT&T's flagship streaming platform, is available as a free subscription to customers signed up for the following plans:
Home internet—AT&T Internet 1000
Wireless—AT&T Unlimited Elite
TV and streaming—AT&T TV NOW Max and AT&T TV Max
Customers on other AT&T plans also may be eligible for promotional trials and other offers. See AT&T's page on HBO Max for more details.
The standalone service gives you access to the entire HBO catalog, original content, and thousands of titles from Warner Entertainment. That includes the entire Friends series, new programming, and the classic anime films of Hayao Miyazaki.
How do you get out of an AT&T contract?
To get out of your AT&T contract, you'll likely need to call customer service or show up in person at a nearby AT&T store.
Let your AT&T rep know you want to cancel your service. You won't have to pay any early termination fees (ETFs) for AT&T's internet service, since none of its plans require a contract. But you may have to pay ETFs for AT&T TV and other packages, depending on what you signed up for and how much longer you have on your contract. 
Early Termination Fees (ETFs)
AT&T Wireless ETF
If you cancel your wireless service before your contract is up, you'll pay an ETF. That fee changes depending on what type of phone or device you have.
Smartphone with data agreement: Up to $325 or $10 per month remaining on your contract
Basic phone, tablet, or other connected devices: Up to $150 or $4 per month remaining on your contract
Learn more about the AT&T Wireless fees
AT&T Internet ETF
AT&T internet plans don't have annual contracts, so you probably don't have to worry about an early termination fee. If you do sign up for an annual commitment (for example, by choosing a bundle TV package), the ETF is the same.
AT&T internet cancellation fee: Up to $180 or $15 per month remaining on your contract 
Learn more about AT&T internet fees
AT&T DIRECTV ETF
Have a DIRECTV subscription through AT&T? You may have a hefty fee if you cancel service early.
AT&T DIRECTV cancellation fee: Up to $480 or $20 per each month remaining on your contract
Learn more about AT&T DIRECTV fees
AT&T TV
The AT&T TV streaming service might stick you with extra charges if you cancel early. You can cancel within 14 days of subscribing without incurring an early termination fee (ETF), but after that the fee will be prorated depending on the number of months you've been signed up.
AT&T TV cancellation fee: Up to $360 or $15 per month left on your contract
Learn more about AT&T TV fees
Is there a way to get out of paying an ETF?
You can possibly avoid the dreaded ETF—or at least lower your fees—by taking us up on one of these tips. If worst comes to worst, you at least tried to save some money, right?
Bad service: If your service hasn't met what's outlined in your AT&T contract, you might be able to get your ETF reduced. Try to keep detailed records of outages, slow speeds, and anything else that's not up to par, then share those records with an AT&T rep to start negotiating a lower ETF.
Contract buyouts: If you're switching to a new ISP, cellphone company, or TV service, try to convince your new provider to buy out your contract. This means they'll pay your fees for you—if you're lucky.
Wait out your contract: Your ETF is prorated based on how many months of service you have left on your contract. So waiting until the absolute last minute to cancel just so you can pay a smaller fee makes a lot of financial sense.