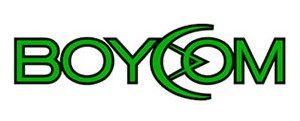 Steve Norman | 2015-09-11
Limited service area, low speeds, intermittent service. When it works its ok. Frequent down time. Constant dropped service. Pricing is double the surrounding areas with half the speed and service. Sorry but there is no other option in the area but dial-up. Never thought I would hear myself say I wish i had my Comcast back. Enough said.
¿Fue útil esta reseña?
6
0