3 CentraCom Evaluación de clientes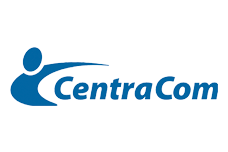 Verified U | 07-10-2022
Everything is fine the price could be a little better I'm basically happy
¿Fue útil esta reseña?
0
0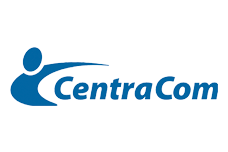 Tara E | 03-05-2017
We run more then one Business & we have had CentraCom for years. We had to get the biggest & fastest package just because we are kinda in the no where's of internet. It never run like they tell you. CentraCom comes out when we call them. They listen to what we have to say so improvements can happen in our area. They know how to fix our technical issues quickly to keep our businesses going night & day. Thank you CentraCom
¿Fue útil esta reseña?
8
3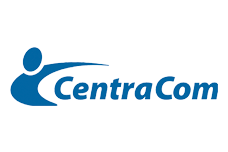 James H | 03-28-2016
I have had CentraCom internet for more than eight years. They have provided excellent service and good reliability. I received notification prior to planed outages for network upgrades. They were most helpful when purchasing my own cable modem/router and getting it setup. I have referred others to them and they are happy customers also. I have internet only service no TV and I am happy with this setup. They have a Netflix caching server on the fiber-optic backbone.
¿Fue útil esta reseña?
27
9