3 EPB Evaluación de clientes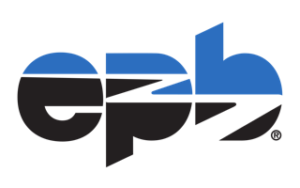 Jeff J | 05-16-2017
We love EPB. No longer having to deal with a behemoth corporation is nice. EPB gives enterprise level support but their all local folk. It's funny to watch them wipe the floor of the other big guys with their support. They've actually been sued by cable companies that don't like the competition (google it). I work from home so reliability affects my income. I haven't had any downtime and I'm way out in the suburbs. I had one issue with my VPN that was (EPB) network related, and a simple call got them to fix it over the phone, giving my house a different kind of access (forget the term). And I spoke to a local guy. At the time I write this, I am getting 100 mb/s as their cheapest, basic plan. The other competitor can only give me 75 mb/s with their most expensive plan. I could spend another $10 and get 1 gig, but what I get I can do all the netflix and work stuff I need and have bandwidth to spare. Oh, and another thing. Verizon service is horrible in my area (Apison). Verizon provided me a thing that sits on my network and gives me 4 bars on my phone. The 100 mbs can handle all of that too. EPB Rocks.
¿Fue útil esta reseña?
22
2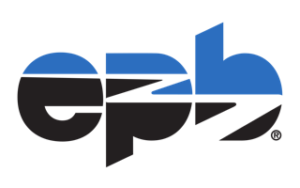 Robert P | 12-16-2014
i left comcast to try fiber optic from epb and i have never been more satisfied with my internet service , ever. i dont have problems with my service or with their billing. comcast could not fix issues on my service for months, they told me it was me inside wireing, nothing changed but my service provider and i have no more problems, i should have changed years ago to epb. the service is supper, the prices are great, and i have more speed than i could ever use. i have 5 streaming device in my house and at least 2 to 3 running night and day and still have wifi to all my devices and network printers. good work epb. thanks for the great service you provide.
¿Fue útil esta reseña?
28
3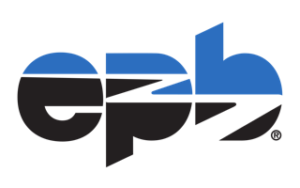 Lauren A | 03-12-2013
A great price for fantastic speeds. More bandwidth than we could ever use and we're very heavy users with online FPS-heavy gaming, 2 devices streaming video and frequent downloading (often all simultaneously), we've never had a problem. No issues with billing, but we have their electric as well and have had to deal with customer service on that account and have been satisfied. Getting connected is super-easy and free as long as you keep the service for a year. We LOVE EPB!
¿Fue útil esta reseña?
26
5