3 Mid Century Communications Evaluación de clientes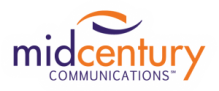 Verified U | 07-11-2022
I am completely satisfied with my internet service. I have no complaints.
¿Fue útil esta reseña?
0
0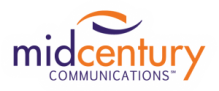 Stephanie G | 11-04-2018
Not only am I constantly being kicked off my wifi, they refuse to honor my government connect all credits. So no Obama discount, not kickback from my cell phone errands and lousy service costing me a total of 60-65$ month
¿Fue útil esta reseña?
2
0