3 Watch Communications Evaluación de clientes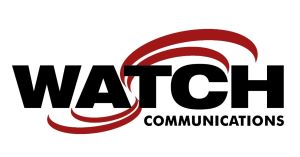 Verified U | 07-11-2022
The technicians are attentive to the problems we have with the unreliable service but we live in a rural area and they tell us there is nothing else they can do for us.
¿Fue útil esta reseña?
1
0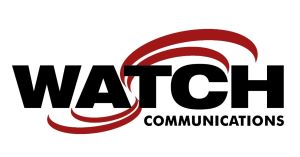 Verified U | 07-11-2022
I've had several different internet providers over the last 20 years and Watch Communication by far has given us the overall best service!! As always I wouldn't challenge a price decrease!
¿Fue útil esta reseña?
0
0