2 SCI Broadband Evaluación de clientes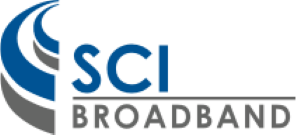 Ronald D | 06-05-2015
We would have liked to go with our original provider which was century link but had trouble with the initial set up so then went with a local provider which was over priced slow and even had to trade motems and needed technical support when we did nt really need it and we even bundled cable in with internet snd the price was double from what they stated it would be
¿Fue útil esta reseña?
11
7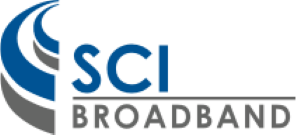 Adria B | 04-22-2014
We have had this internet service for over 3 years. We have had very few problems with it. And most we have had were weather related. Not the fault of the company. The customer service/phone reps have been very polite and prompt at taking care of me as a customer.
¿Fue útil esta reseña?
21
1