Compañías de Internet en Salem, MO
1
. T-Mobile Home Internet
76% disponible en Salem

Velocidades de descarga de hasta
245
Mbps
99% disponible en Salem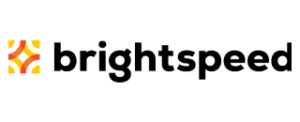 Velocidades de descarga de hasta
940
Mbps
99% disponible en Salem

Velocidades de descarga de hasta
50
Mbps
Calificación de usuarios(220)
◊
Order now and receive a $100 Prepaid Card via rebate (terms apply). Offer expires 11/13/23
99% disponible en Salem
Velocidades de descarga de hasta
100
Mbps
5
. Fidelity Communications
99% disponible en Salem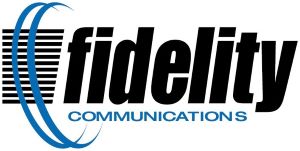 Velocidades de descarga de hasta
250
Mbps
43% disponible en Salem
Velocidades de descarga de hasta
400
Mbps
99% disponible en Salem

Velocidades de descarga de hasta
50
Mbps
Calificación de usuarios(220)
◊
Order now and receive a $100 Prepaid Card via rebate (terms apply). Offer expires 11/13/23
99% disponible en Salem
Velocidades de descarga de hasta
100
Mbps
3
. Fidelity Communications
99% disponible en Salem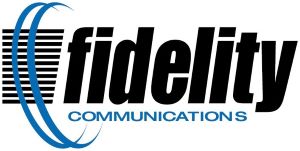 Velocidades de descarga de hasta
250
Mbps
43% disponible en Salem
Velocidades de descarga de hasta
400
Mbps
Mapa de disponibilidad de proveedores de Internet
Ver proveedores de internet en ciudades cercanas
Reseñas de clientes de los proveedores de Internet en Salem

Jonathan S | 02-07-2023
Not many problems with them but I have been waiting for 10 years now for them to get fiber activated in my area.
¿Fue útil esta reseña?
0
0
Jason H | 08-18-2015
The worst provider I've ever had. Paying for a speed and getting a fraction of what I'm paying for. With hours and hours of being on hold this week I've finally gotten a repair scheduled. A "repair" has already came out and gave me a new modem for no reason and lied and said our speed met their guaranteed mark. The speed AND customer service are terrible for a rural home. You do not get what you pay for and as much As you may try to voice your concerns, your value as a customer will never be felt. The fake "value you as a customer lines" are rehearsed and heartless. I'm not mean on the phone, I simply want to feel valued and have my bill reflect my services not my Wished services.
¿Fue útil esta reseña?
26
3