Compañías de Internet en Lipan, TX
Velocidad de hasta
12
Mbps
Online only – order AT&T Fiber® and get a $150 reward card
No contract
Seamless streaming, working, and gaming
1
. T-Mobile Home Internet
99% disponible en Lipan

Velocidades de descarga de hasta
182
Mbps
58% disponible en Lipan
Velocidades de descarga de hasta
50
Mbps
99% disponible en Lipan
Velocidades de descarga de hasta
25
Mbps
20% disponible en Lipan
Velocidades de descarga de hasta
12
Mbps
99% disponible en Lipan

Velocidades de descarga de hasta
25
Mbps
Calificación de usuarios(199)
◊
99% disponible en Lipan
Velocidades de descarga de hasta
100
Mbps
85% disponible en Lipan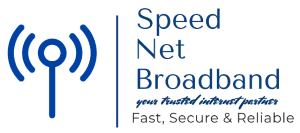 Velocidades de descarga de hasta
200
Mbps
8
. Lipan Telephone Company
99% disponible en Lipan

Velocidades de descarga de hasta
50
Mbps
99% disponible en Lipan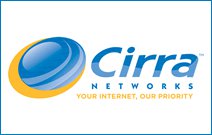 Velocidades de descarga de hasta
50
Mbps
58% disponible en Lipan
Velocidades de descarga de hasta
50
Mbps
99% disponible en Lipan
Velocidades de descarga de hasta
25
Mbps
99% disponible en Lipan

Velocidades de descarga de hasta
25
Mbps
Calificación de usuarios(199)
◊
99% disponible en Lipan
Velocidades de descarga de hasta
100
Mbps
50% disponible en Lipan
Velocidades de descarga de hasta
100
Mbps
85% disponible en Lipan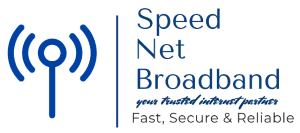 Velocidades de descarga de hasta
200
Mbps
7
. Lipan Telephone Company
99% disponible en Lipan

Velocidades de descarga de hasta
50
Mbps
99% disponible en Lipan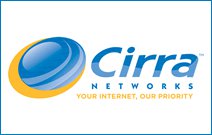 Velocidades de descarga de hasta
50
Mbps
Tipos de proveedores en Lipan
Disponibilidad de banda ancha
(Internet con más de 25 Mbps)
Mapa de disponibilidad de proveedores de Internet
Ver proveedores de internet en ciudades cercanas
Reseñas de clientes de los proveedores de Internet en Lipan

Kimberly C | 01-19-2022
We lose service constantly and they have come out several times and tried to fix it and almost up to 9mb for 111 a month at top speed when it works.
¿Fue útil esta reseña?
2
0

James S | 11-12-2021
Horrible service. The installer damaged my roof removing an older satellite that was not in his way, did not have my permission to remove, and then used the old cable lines running to it. Nothing improved after that. Service was slow, and unusable a few times every day. I had to buy out my contract to cancel but it was well worth it. This was way BEFORE covid. I don't know why anyone would use this company.
¿Fue útil esta reseña?
0
0