Compañías de Internet en Marana, AZ
99% available in Marana
Download speeds up to
1000
Mbps
Limited-Time: Get HBO Max™ FREE for 1 year with Xfinity Internet
29% available in Marana
Download speeds up to
1000
Mbps
$20/mo off Gigablast w/1 yr term agreement
95% available in Marana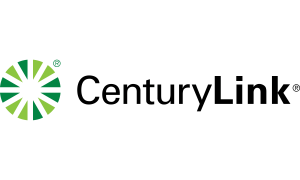 Download speeds up to
940
Mbps
Order online – Fiber Internet up to 100 Mbps for $50/mo for 12 months
99% available in Marana

Download speeds up to
25
Mbps
Calificación de usuarios(199)
◊
99% available in Marana
Download speeds up to
100
Mbps
6
. T-Mobile Home Internet
1% available in Marana

Download speeds up to
182
Mbps
Eligible new customers get a $100 Virtual Prepaid Mastercard®
1% available in Marana

Download speeds up to
99
Mbps
13% available in Marana

Download speeds up to
100
Mbps
9
. Webhiway Communications LLC
28% available in Marana

Download speeds up to
15
Mbps
76% available in Marana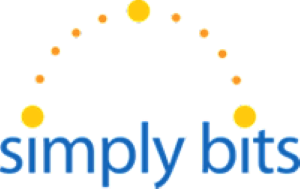 Download speeds up to
30
Mbps
99% available in Marana

Download speeds up to
15
Mbps
99% available in Marana
Download speeds up to
1000
Mbps
Calificación de usuarios(11)
◊
52% available in Marana
Download speeds up to
1000
Mbps
$20/mo off Gigablast w/1 yr term agreement
95% available in Marana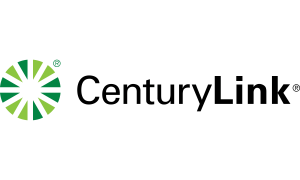 Download speeds up to
940
Mbps
Order online – Fiber Internet up to 100 Mbps for $50/mo for 12 months
99% available in Marana

Download speeds up to
25
Mbps
Calificación de usuarios(199)
◊
99% available in Marana
Download speeds up to
100
Mbps
50% available in Marana
Download speeds up to
100
Mbps
1% available in Marana

Download speeds up to
99
Mbps
13% available in Marana

Download speeds up to
100
Mbps
23% available in Marana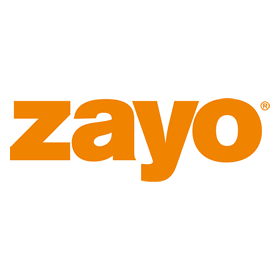 Conexión:
DSL, Fiber, Fixed Wireless & Other Copper Wireline
Download speeds up to
1000
Mbps
24% available in Marana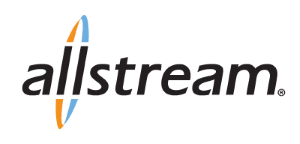 Download speeds up to
6
Mbps
76% available in Marana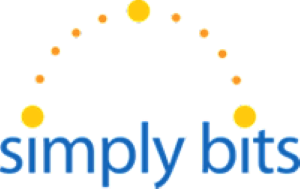 Download speeds up to
30
Mbps
99% available in Marana

Download speeds up to
15
Mbps
Mapa de disponibilidad de proveedores de Internet
Ver proveedores de internet en ciudades cercanas
Reseñas de clientes de los proveedores de Internet en Marana
Shaun O | 10-02-2021
I have had xfinity for several years. I have their 1200mbps service, which costs around $125 per month. I don't use any other service from them (because who really uses a home phone or cable TV these days?). I will say, when it works, it works really well and it is blazing fast. I have my house all connected with smart devices in every room, smart televisions, 3 computers, 2 Xbox's, 5 phones, and a Nintendo switch. I believe something like 20ish devices connected at all times. It handles everything great. However, when there is a problem, it takes several hours to sometimes several days to get it fixed. The customer support number is borderline useless. By the time you actually get to speak to a human about the issue you just want to yell at them because the automated system has you so enraged from going in circles. Overall the service is pretty good. I wish there were more options available, but I guess to stay connected you have to take what you can get, especially if you want really fast interwebz. If you go with xfinity and have a lot of devices (kids, right?) I would recommend their highest tier. Works great for me streaming movies and my son streaming on twitch. Good luck with your choices (or mostly lack there of), and I hope this review helps someone make their choice.
¿Fue útil esta reseña?
1
0