Compañías de Internet en Washington, IA
1
. T-Mobile Home Internet
95% disponible en Washington

Velocidades de descarga de hasta
245
Mbps
2
. Xtream Powered by Mediacom
99% disponible en Washington
Velocidades de descarga de hasta
100
Mbps
99% disponible en Washington
Velocidades de descarga de hasta
2000
Mbps
Calificación de usuarios(356)
◊
99% disponible en Washington

Velocidades de descarga de hasta
50
Mbps
Calificación de usuarios(220)
◊
Order now and receive a $100 Prepaid Card via rebate (terms apply). Offer expires 11/13/23
99% disponible en Washington
Velocidades de descarga de hasta
100
Mbps
6
. Kalona Cooperative Technology Company
1% disponible en Washington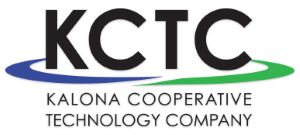 Velocidades de descarga de hasta
1000
Mbps
1
. Xtream Powered by Mediacom
99% disponible en Washington
Velocidades de descarga de hasta
100
Mbps
99% disponible en Washington

Velocidades de descarga de hasta
50
Mbps
Calificación de usuarios(220)
◊
Order now and receive a $100 Prepaid Card via rebate (terms apply). Offer expires 11/13/23
99% disponible en Washington
Velocidades de descarga de hasta
100
Mbps
4
. Kalona Cooperative Technology Company
1% disponible en Washington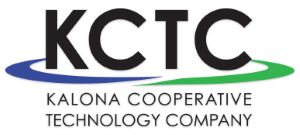 Velocidades de descarga de hasta
1000
Mbps
Mapa de disponibilidad de proveedores de Internet
Ver proveedores de internet en ciudades cercanas
Reseñas de clientes de los proveedores de Internet en Washington
Jaimee E | 07-23-2015
We've been pleased with our internet provider. We hardly ever lose connection, it's fast, but can be a little expensive.
¿Fue útil esta reseña?
6
3
June L | 04-08-2015
Have been having trouble with loosing my internet connection, frequently in the past few months, its not very fast but it use to be reliable. The price keeps going up but the quality is going down. Unfortunately where I live doesn't have a lot of options. Windstream use to be quite good, not sure whats happened or what they have changed, but was much happier with the service a couple years ago.
¿Fue útil esta reseña?
13
1