Compañías de Internet en Tooele, UT
1
. T-Mobile Home Internet
99% disponible en Tooele

Velocidades de descarga de hasta
182
Mbps
99% disponible en Tooele
Velocidades de descarga de hasta
1200
Mbps
97% disponible en Tooele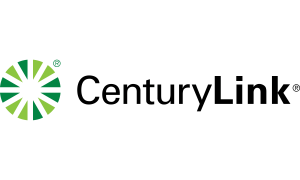 Velocidades de descarga de hasta
940
Mbps
99% disponible en Tooele
Velocidades de descarga de hasta
25
Mbps
99% disponible en Tooele

Velocidades de descarga de hasta
25
Mbps
Calificación de usuarios(199)
◊
99% disponible en Tooele
Velocidades de descarga de hasta
100
Mbps
43% disponible en Tooele

Velocidades de descarga de hasta
50
Mbps
99% disponible en Tooele

Velocidades de descarga de hasta
99
Mbps
Mapa de disponibilidad de proveedores de Internet
Ver proveedores de internet en ciudades cercanas
Reseñas de clientes de los proveedores de Internet en Tooele
Jeff A | 11-16-2016
worst customer experience ever, called in three times to have a service changed from having TV and keeping the internet, never got fixed, was told that the bill had been changed to the correct amount within 24 hrs called 72 hrs later never got fixed. and for the two years i have had them since their service is the only reliable and barley at that i have had to call several times to see the problem and the only thing done was a modem replacement and it did nothing.
¿Fue útil esta reseña?
22
2

Grannie G | 07-18-2016
Best internet I have ever had. Never slow and never disconnect! Now that we are moving I am sorely going to miss their service.
¿Fue útil esta reseña?
14
9