Compañías de Internet en Washington Terrace, UT
99% available in Washington Terrace
Download speeds up to
1000
Mbps
Order Online – Self Installation
92% available in Washington Terrace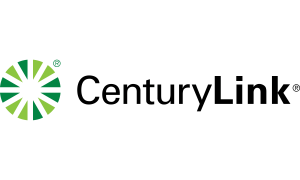 Download speeds up to
80
Mbps
Order online – Fiber Internet up to 100 Mbps for $50/mo for 12 months
99% available in Washington Terrace
Download speeds up to
25
Mbps
99% available in Washington Terrace

Download speeds up to
25
Mbps
Calificación de usuarios (124)
◊
$300 Mail-in Rebate Offer
99% available in Washington Terrace
Download speeds up to
100
Mbps
99% available in Washington Terrace
Download speeds up to
1000
Mbps
Calificación de usuarios (10)
◊
92% available in Washington Terrace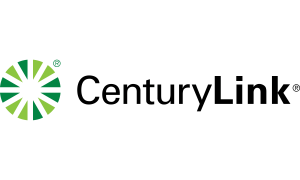 Download speeds up to
80
Mbps
Order online – Fiber Internet up to 100 Mbps for $50/mo for 12 months
99% available in Washington Terrace
Download speeds up to
25
Mbps
99% available in Washington Terrace

Download speeds up to
25
Mbps
Calificación de usuarios (124)
◊
$300 Mail-in Rebate Offer
99% available in Washington Terrace
Download speeds up to
100
Mbps
50% available in Washington Terrace
Download speeds up to
100
Mbps
9% available in Washington Terrace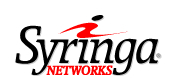 Download speeds up to
1000
Mbps
19% available in Washington Terrace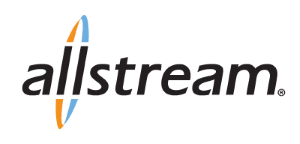 Conexión:
DSL & Other Copper Wireline
Download speeds up to
25
Mbps
49% available in Washington Terrace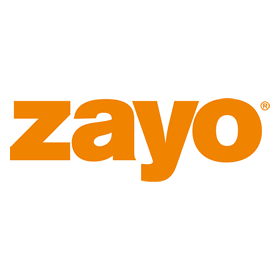 Conexión:
DSL, Fiber, Fixed Wireless & Other Copper Wireline
Download speeds up to
1000
Mbps
Mapa de disponibilidad de proveedores de Internet
Ver proveedores de internet en ciudades cercanas
Reseñas de clientes de los proveedores de Internet en Washington Terrace
David G | 05-08-2017
Xfinity advertises an "up to" speed which means nothing. All it does is give them a basis for the amount they will bill an account. The real speed in our case was much less (10%) of that speed. The problem is that it becomes unreliable as a provider and if the speed drops to a level that reception is not even there the account is still billed for full price. I have found that complaints will restore service for a short time and then it drops again to an unacceptable level. Their suggestion was to complain frequently to maintain service-- unbelievable! We have been with them for a couple of years and are glad that our contract is up so we can switch to another provider
¿Fue útil esta reseña?
63
10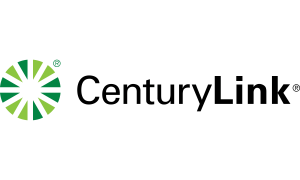 Sherry H | 10-22-2016
I play alot of games on FB and century link some times works and most of the time is very slow
¿Fue útil esta reseña?
2
1