Quick & easy online ordering. No wait times!
Self installation available.
Unlimited data through June 30, 2020
98% available in Pacifica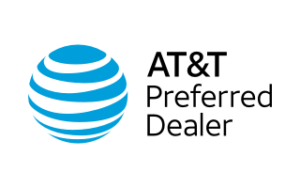 Download speeds up to
1000
Mbps
100% available in Pacifica
Download speeds up to
1000
Mbps
Self installation –  Easy online ordering – Unlimited data through June 30, 2020
99% available in Pacifica
Download speeds up to
25
Mbps
100% available in Pacifica
Download speeds up to
25
Mbps
Calificación de usuarios (72)
100% available in Pacifica

Download speeds up to
100
Mbps
98% available in Pacifica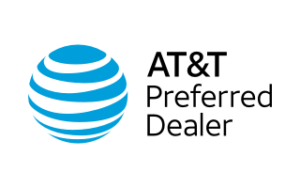 Download speeds up to
1000
Mbps
100% available in Pacifica
Download speeds up to
1000
Mbps
Calificación de usuarios (0)
99% available in Pacifica
Download speeds up to
25
Mbps
100% available in Pacifica
Download speeds up to
25
Mbps
Calificación de usuarios (72)
Disponibilidad en Pacifica

Download speeds up to
6
Mbps
53% available in Pacifica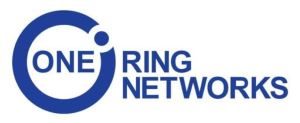 Download speeds up to
6
Mbps
41% available in Pacifica

Conexión:
DSL & Other Copper Wireline
Download speeds up to
10
Mbps
100% available in Pacifica

Download speeds up to
100
Mbps
Disponibilidad en Pacifica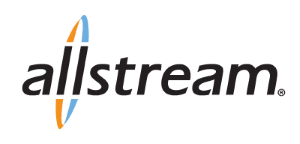 Conexión:
DSL, Fiber & Other Copper Wireline
Download speeds up to
1000
Mbps
Disponibilidad en Pacifica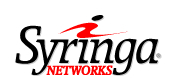 Conexión:
Fiber & Fixed Wireless
Download speeds up to
1000
Mbps
Work for an ISP? Click here to work with us on data updates.
* Based on sales data for highspeedinternet.com and partner sites.
×
ISP Data Update Contact Form
* Required
×
Thank You!
Our data team will review your submission and update our information as needed.
Thanks again for helping other HighSpeedInternet.com visitors get the most accurate information possible.
Tipos de proveedores en Pacifica
Disponibilidad de banda ancha
La definición de la FCC de la banda ancha incluye velocidades de descarga más rápida de 25 Mbps - lo suficientemente rápido para la mayoría de las actividades en línea.
Mapa de disponibilidad de proveedores de Internet
Ver proveedores de internet en ciudades cercanas
Reseñas de los clientes de los proveedores de Internet en Pacifica
Elie G | 2
I had Comcast's Xfinity product (basic cable + internet) for fifteen months. Internet upload and download speeds were reasonable as was reliability, with few interruptions in internet and cable TV. Pricing was also reasonable. In addition, I was not forced to commit to any contract, and so, could terminate without penalty. The bad news is all with their customer service. In a sentence: the left hand doesn't know what the right is doing. During the initial Xfinity set-up, it became a nightmare trying to get informative answers from their reps. They would record my desired preferences in their database and say all is done only to find out that the wrong preferences were set-up. This, despite the rep reading them off to me. I then had call to get things corrected. Of course, I had a different rep and had to re-explain everything. I asked the new rep to simply look at the database entries made by the first rep. Turns out their were none. Worse yet, I kept asking for email confirmations be sent to me. I was told they are not permitted to send me emails. I told them that Comcast has no issue sending me emails about their offerings. Yet their reps are not able to send me confirmation emails about supposedly rendered services. This "he said, she said" process went on for three solid days. I spent twelve plus hours talking to a multitude of reps before we finally got things resolved. Terrible! A month later, my first bill arrived with an over-the-top un-expected total. I again called their service rep and was again led by the nose through this same merry-go-round of reps, each not knowing what transpired during previous conversations. And again without any email confirmations, and so, no way for me to validate nor prove anything I and the rep discussed/agreed on. This was just the beginning. Somehow Comcast then screwed up my account so that I was not able to pay my bills via the web. Turns out they misspelled my name which was linked to my account. It took another round of phone calls with a slew of reps, one of whom knew what had been discussed with previous reps. I soon became so gun shy that I dared not change anything with Comcast lest I have to waste another day going through their confusing and confused reps. Very frustrating!
¿Fue útil esta reseña?
21
0