Compañías de Internet en Milton, FL
Velocidad de hasta
5000
Mbps
Simple, straightforward pricing guaranteed.
No price increase at 12 months
No annual contract, no data caps, no equipment fees
80% disponible en Milton
Velocidades de descarga de hasta
5000
Mbps
2
. Xtream Powered by Mediacom
99% disponible en Milton
Velocidades de descarga de hasta
100
Mbps
99% disponible en Milton

Velocidades de descarga de hasta
25
Mbps
Calificación de usuarios(217)
◊
Order now and receive a $100 Prepaid Card via rebate (terms apply). Offer expires 11/13/23
99% disponible en Milton
Velocidades de descarga de hasta
100
Mbps
95% disponible en Milton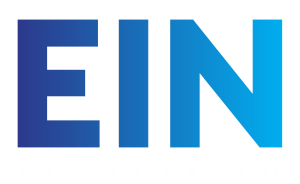 Velocidades de descarga de hasta
5000
Mbps
99% disponible en Milton

Velocidades de descarga de hasta
99
Mbps
1
. Xtream Powered by Mediacom
99% disponible en Milton
Velocidades de descarga de hasta
100
Mbps
99% disponible en Milton

Velocidades de descarga de hasta
25
Mbps
Calificación de usuarios(217)
◊
Order now and receive a $100 Prepaid Card via rebate (terms apply). Offer expires 11/13/23
99% disponible en Milton
Velocidades de descarga de hasta
100
Mbps
95% disponible en Milton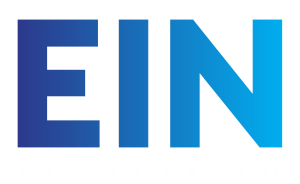 Velocidades de descarga de hasta
5000
Mbps
50% disponible en Milton
Velocidades de descarga de hasta
100
Mbps
99% disponible en Milton

Velocidades de descarga de hasta
99
Mbps
Mapa de disponibilidad de proveedores de Internet
Ver proveedores de internet en ciudades cercanas
Reseñas de clientes de los proveedores de Internet en Milton

Malcolm V | 03-24-2023
Worst possible internet you could get. Was great for a couple months and then got metered down. They updated the towers in the area, so that excuse is shot, but that of course is their go to. Finally found someone that reached back out to me that got a hold of an T-mobile engineer, and the issue is the amount of people in the area wasn't taken into consideration when they put the towers up, and that there were zero plans to remedy this situation. DO NOT GET TMHI! They will gladly sell you a product you can't use.
¿Fue útil esta reseña?
0
0
Sheena M | 09-16-2016
At&t sounds great when they try to get you to sign up for their service. Unfortunately, they don't tell you that their customer service leaves a lot to be desired. They didn't inform me of a lot of the costs and when u called and tried to cancel the movie channels after my "free" trial, they still charged me for three more months for those channels. I am still having issues with my bill. I have requested numerous times to have a paper bill and I still have not received one.
¿Fue útil esta reseña?
34
3