Compañías de Internet en Red Chute, LA
39% available in Red Chute
Velocidades de descarga de hasta
5000
Mbps
99% available in Red Chute
Velocidades de descarga de hasta
940
Mbps
Calificación de usuarios(714)
◊
3
. T-Mobile Home Internet
99% available in Red Chute

Velocidades de descarga de hasta
182
Mbps
99% available in Red Chute

Velocidades de descarga de hasta
25
Mbps
Calificación de usuarios(199)
◊
99% available in Red Chute
Velocidades de descarga de hasta
100
Mbps
70% available in Red Chute

Velocidades de descarga de hasta
10
Mbps
85% available in Red Chute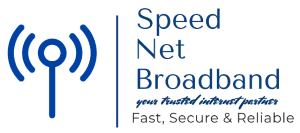 Velocidades de descarga de hasta
200
Mbps
99% available in Red Chute

Velocidades de descarga de hasta
25
Mbps
Calificación de usuarios(199)
◊
99% available in Red Chute
Velocidades de descarga de hasta
100
Mbps
7% available in Red Chute

Velocidades de descarga de hasta
940
Mbps
Calificación de usuarios(0)
◊
50% available in Red Chute
Velocidades de descarga de hasta
100
Mbps
70% available in Red Chute

Velocidades de descarga de hasta
10
Mbps
85% available in Red Chute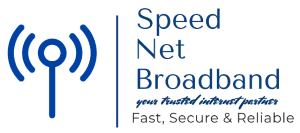 Velocidades de descarga de hasta
200
Mbps
Mapa de disponibilidad de proveedores de Internet
Ver proveedores de internet en ciudades cercanas
Reseñas de clientes de los proveedores de Internet en Red Chute
Jermey Y | 04-06-2022
Nasty attitude from customer service and have to constantly call to have my service reconnected before the bill is even due. Now I have had my service cut off because they claim I owe for a box at my previous address that I was never billed for and I am not late on my bill at all. They refuse to turn my service back on until I pay for the previous box even though my bill that is posted isn't due for two weeks. Found a different provider and will have new service in the morning and they can come get the box I have now and put it with the one they claim is damage even though it was working fine when I unplugged it and returned it.
¿Fue útil esta reseña?
0
0
Kristine D | 06-17-2021
our service went out in the middle of the night 3 days ago and they did not even have our area showing an outage on the map. they wanted to charge 60.00 for a service repair man to come out and i felt that was not called for when the whole neighborhood was out of service.
¿Fue útil esta reseña?
0
0