Compañías de Internet en Douglasville, GA
99% available in Douglasville
Download speeds up to
1000
Mbps
Order Online – Self Installation
89% available in Douglasville
Download speeds up to
5000
Mbps
99% available in Douglasville

Download speeds up to
25
Mbps
Calificación de usuarios (124)
◊
$300 Mail-in Rebate Offer
99% available in Douglasville
Download speeds up to
100
Mbps
5
. Xtreme powered by Mediacom
12% available in Douglasville
Download speeds up to
100
Mbps
99% available in Douglasville
Download speeds up to
110
Mbps
Calificación de usuarios (0)
◊
7
. Earthlink Home Internet
99% available in Douglasville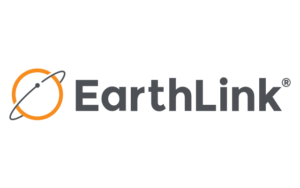 Download speeds up to
100
Mbps
99% available in Douglasville
Download speeds up to
1000
Mbps
Calificación de usuarios (10)
◊
99% available in Douglasville

Download speeds up to
25
Mbps
Calificación de usuarios (124)
◊
$300 Mail-in Rebate Offer
99% available in Douglasville
Download speeds up to
100
Mbps
4
. Xtreme powered by Mediacom
12% available in Douglasville
Download speeds up to
100
Mbps
50% available in Douglasville
Download speeds up to
100
Mbps
14% available in Douglasville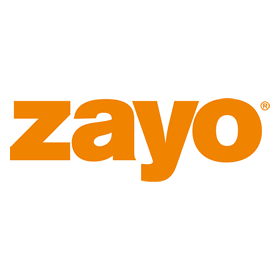 Conexión:
DSL, Fiber, Fixed Wireless & Other Copper Wireline
Download speeds up to
1000
Mbps
7
. Hotwire Communications
21% available in Douglasville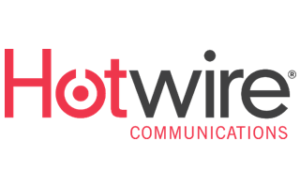 Download speeds up to
1000
Mbps
30% available in Douglasville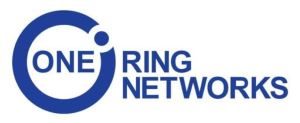 Download speeds up to
1000
Mbps
Mapa de disponibilidad de proveedores de Internet
Ver proveedores de internet en ciudades cercanas
Reseñas de clientes de los proveedores de Internet en Douglasville
Milton C | 05-29-2022
Have been with Xfinity since 2012 all has been good open two 2022 when I lower my Internet speed from 1200 megabits per second to 300 megabits per second ever since then I keep losing Internet connection and Comcast at like they don't know why I called the makers of the modem which instructed me to read all the specs in the modem and it showed that Xfinity is not sending enough power to the modem to keep it running so I'm looking to switch providers
¿Fue útil esta reseña?
0
0
Derrick M | 04-11-2022
DO NOT Believe that you will get 1000 MBPS . I'm paying for 600 mbps and I only receive around 13 mbps on a good day I might see 20 mbps. I'm going to get rid of Xfinity for good.
¿Fue útil esta reseña?
0
0
Robyn M | 06-29-2021
I have an xfinity prepaid account and needed to reset my password. I have currently been on the phone for half an hour at LEAST with a woman who has no idea what she is doing. The site tells me that to reset my password I need a code from support and that I can open a chat or call in. I decided to try the chat option, but they are not able to help with prepaid accounts, so I called in. The lady that answered went on a long preamble about how my password is on the modem as I tried explaining that it's my account password that needs to be reset. She then tried saying something, but the sound got really horrible and I wasn't able to understand her. She was then asking me what password I needed reset and I said the one to my account. She said okay and then hung up on me. I called back and got the same lady, who finally understood what I needed, I think. She then put me on hold to "check the details of my account", then came back on to tell me to hold again, and then a third time to tell me that she was still checking my account. Mind you, on my end, all I see is that I need a 4 digit code from support to be able to reset my password. She puts me on hold again and comes back saying that I will need to wait two days before I will be able to reset my password. I have never in my life asked for a manager, but this was crazy. I just need a code!! So I ask if she can please transfer me to another representative or a manager or someone please. Another hold, and some minutes later I am told that no one is available and they will reach out to me in 2 business days. Ridiculous. The internet itself is fine, but jeez. I just need to get into my gosh darn account!!!
¿Fue útil esta reseña?
0
0