Compañías de Internet en Savannah, GA
59% available in Savannah
Velocidades de descarga de hasta
5000
Mbps
26% available in Savannah
Velocidades de descarga de hasta
1000
Mbps
(wireless speeds may vary)
99% available in Savannah
Velocidades de descarga de hasta
1200
Mbps
4
. T-Mobile Home Internet
99% available in Savannah

Velocidades de descarga de hasta
182
Mbps
99% available in Savannah

Velocidades de descarga de hasta
300
Mbps
Calificación de usuarios(0)
◊
99% available in Savannah

Velocidades de descarga de hasta
20
Mbps
99% available in Savannah

Velocidades de descarga de hasta
25
Mbps
Calificación de usuarios(199)
◊
99% available in Savannah
Velocidades de descarga de hasta
100
Mbps
95% available in Savannah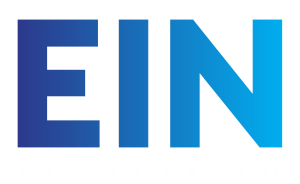 Velocidades de descarga de hasta
5000
Mbps
10
. Hotwire Communications
50% available in Savannah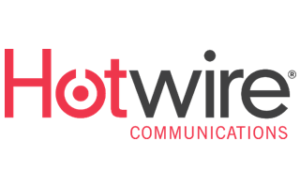 Velocidades de descarga de hasta
10000
Mbps
99% available in Savannah

Velocidades de descarga de hasta
99
Mbps
Mapa de disponibilidad de proveedores de Internet
Ver proveedores de internet en ciudades cercanas
Reseñas de clientes de los proveedores de Internet en Savannah
Owen P | 06-21-2022
Worst customer service ever!!
¿Fue útil esta reseña?
4
0
Stephanie T | 02-24-2021
Everything you can imagine is terrible about this internet provider. The speed, the customer service, the charges for doing absolutely nothing. Stay far away from Hargray.
¿Fue útil esta reseña?
1
0
KeeKee J | 11-07-2020
Just to be honest the service is horrible. While the children are home from school and with me working from home the internet is very slow. I have to use the service because of where I live. If I had to choose or refer a internet company Hargray would not be on the list. I have to call for a technician occasionally.
¿Fue útil esta reseña?
2
0