Compañías de Internet en Ankeny, IA
97% disponible en Ankeny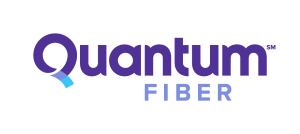 Velocidades de descarga de hasta
940
Mbps
2
. Xtream Powered by Mediacom
99% disponible en Ankeny
Velocidades de descarga de hasta
100
Mbps
99% disponible en Ankeny
Velocidades de descarga de hasta
25
Mbps
99% disponible en Ankeny

Velocidades de descarga de hasta
50
Mbps
Calificación de usuarios(220)
◊
Order now and receive a $100 Prepaid Card via rebate (terms apply). Offer expires 11/13/23
99% disponible en Ankeny
Velocidades de descarga de hasta
100
Mbps
6
. T-Mobile Home Internet
69% disponible en Ankeny

Velocidades de descarga de hasta
245
Mbps
5% disponible en Ankeny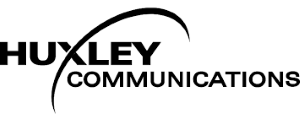 Velocidades de descarga de hasta
1000
Mbps
53% disponible en Ankeny

Velocidades de descarga de hasta
1000
Mbps
1
. Xtream Powered by Mediacom
99% disponible en Ankeny
Velocidades de descarga de hasta
100
Mbps
99% disponible en Ankeny
Velocidades de descarga de hasta
25
Mbps
99% disponible en Ankeny

Velocidades de descarga de hasta
50
Mbps
Calificación de usuarios(220)
◊
Order now and receive a $100 Prepaid Card via rebate (terms apply). Offer expires 11/13/23
99% disponible en Ankeny
Velocidades de descarga de hasta
100
Mbps
50% disponible en Ankeny
Velocidades de descarga de hasta
100
Mbps
5% disponible en Ankeny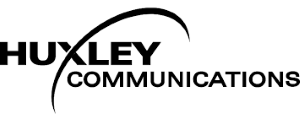 Velocidades de descarga de hasta
1000
Mbps
19% disponible en Ankeny

Conexión:
DSL, Fiber, Fixed Wireless & Other Copper Wireline
Velocidades de descarga de hasta
1000
Mbps
53% disponible en Ankeny

Velocidades de descarga de hasta
1000
Mbps
Mapa de disponibilidad de proveedores de Internet
Ver proveedores de internet en ciudades cercanas
Reseñas de clientes de los proveedores de Internet en Ankeny
C K | 08-16-2023
I now know how Century Link got away with offering one low price for life! After 5-years they just disconnect you! Even if you have paid your bill consistently for those 5-years. They came disconnected me when upgrading their equipment and just left me! I have been calling for a week now and they keep saying I need to give them information that a Tec should be doing! Sent Tec out who confirmed they disconnected me but HE couldn't reconnect me! That was 4-days ago and 3- rescheduled appointments (they rescheduled!) This is NOT a COMPANY long for this world! Expect Bankruptcy in near future!
¿Fue útil esta reseña?
4
0
Torie L | 09-16-2016
Could not even get services hooked up. Continued to move my date back and wasted hours on the phone. I am a single, working mother who is also attending college full time. I cannot continue to drag my children out and ignore them to use internet while they are awake. Had to switch to another provider after weeks of waiting.
¿Fue útil esta reseña?
30
4