Compañías de Internet en West Des Moines, IA
100% available in West Des Moines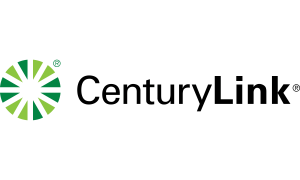 Download speeds up to
940
Mbps
Order online – Fiber Internet up to 100 Mbps for $50/mo for 12 months
2
. Xtream Powered by Mediacom
99% available in West Des Moines
Download speeds up to
100
Mbps
99% available in West Des Moines
Download speeds up to
25
Mbps
99% available in West Des Moines

Download speeds up to
25
Mbps
Calificación de usuarios(199)
◊
99% available in West Des Moines
Download speeds up to
100
Mbps
6
. T-Mobile Home Internet
1% available in West Des Moines

Download speeds up to
182
Mbps
Eligible new customers get a $100 Virtual Prepaid Mastercard®
1% available in West Des Moines

Download speeds up to
99
Mbps
8
. Minburn Communications
12% available in West Des Moines

Download speeds up to
20
Mbps
69% available in West Des Moines

Download speeds up to
1000
Mbps
100% available in West Des Moines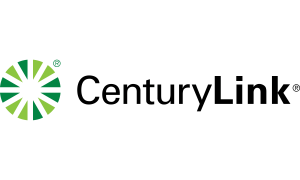 Download speeds up to
940
Mbps
Order online – Fiber Internet up to 100 Mbps for $50/mo for 12 months
2
. Xtream Powered by Mediacom
99% available in West Des Moines
Download speeds up to
100
Mbps
99% available in West Des Moines
Download speeds up to
25
Mbps
99% available in West Des Moines

Download speeds up to
25
Mbps
Calificación de usuarios(199)
◊
99% available in West Des Moines
Download speeds up to
100
Mbps
50% available in West Des Moines
Download speeds up to
100
Mbps
1% available in West Des Moines

Download speeds up to
99
Mbps
8
. Minburn Communications
12% available in West Des Moines

Download speeds up to
20
Mbps
69% available in West Des Moines

Download speeds up to
1000
Mbps
Mapa de disponibilidad de proveedores de Internet
Ver proveedores de internet en ciudades cercanas
Reseñas de clientes de los proveedores de Internet en West Des Moines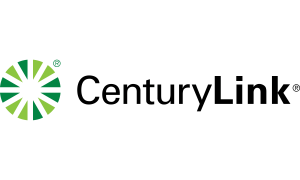 Jon C | 05-31-2022
Horrible service. Goes out all the time. Will not return calls for service.
¿Fue útil esta reseña?
2
0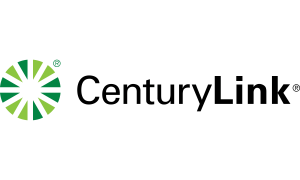 T F | 04-02-2019
Usuario Verificado
If I could give negative ten stars I would. Worst customer service I've ever experienced. The different departments do not communicate with each other, they have no problem screaming at their customers, and everything is nothing but a hassle. An unending, arduous, awful hassle.
¿Fue útil esta reseña?
28
0
Tony B | 03-08-2016
I have had different types of internet service while living in a variety of areas within the United States and abroad. I have had Mediacom now for nine months and I am truly disappointed in the consistency of its speed. Several times during any given month, my internet proceeds at a crawl (less than one Megabit per second download speed) usually during times when it is either raining, very windy or extremely cold. I have called and had a technician inspect the problem without any resolution. Funny thing is the problem resolves itself with a change in the weather. The technician says everything is working fine on their end and one even told me that my 6-month old modem was not working properly as "they go out routinely". The irony is that there is a fiber optic cable running about 100 feet from my house that Mediacom doesn't use. They know how much to charge and have numerous commercials glorifying their service yet in practicality, the reality is their internet is very poor.
¿Fue útil esta reseña?
90
9