Compañías de Internet en Stillwater, MN
99% available in Stillwater
Velocidades de descarga de hasta
1200
Mbps
2
. T-Mobile Home Internet
99% available in Stillwater

Velocidades de descarga de hasta
182
Mbps
99% available in Stillwater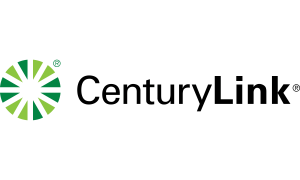 Velocidades de descarga de hasta
200
Mbps
15% available in Stillwater
Velocidades de descarga de hasta
Velocidades
pueden variar
99% available in Stillwater

Velocidades de descarga de hasta
25
Mbps
Calificación de usuarios(199)
◊
99% available in Stillwater
Velocidades de descarga de hasta
100
Mbps
54% available in Stillwater

Velocidades de descarga de hasta
1000
Mbps
99% available in Stillwater
Velocidades de descarga de hasta
1000
Mbps
Calificación de usuarios(11)
◊
99% available in Stillwater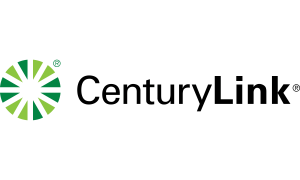 Velocidades de descarga de hasta
200
Mbps
15% available in Stillwater
Velocidades de descarga de hasta
Velocidades
pueden variar
99% available in Stillwater

Velocidades de descarga de hasta
25
Mbps
Calificación de usuarios(199)
◊
99% available in Stillwater
Velocidades de descarga de hasta
100
Mbps
50% available in Stillwater
Velocidades de descarga de hasta
100
Mbps
54% available in Stillwater

Velocidades de descarga de hasta
1000
Mbps
75% available in Stillwater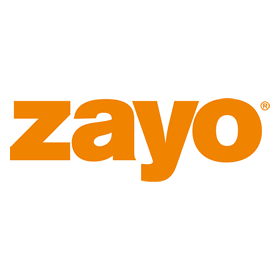 Conexión:
DSL, Fiber, Fixed Wireless & Other Copper Wireline
Velocidades de descarga de hasta
1000
Mbps
Mapa de disponibilidad de proveedores de Internet
Ver proveedores de internet en ciudades cercanas
Reseñas de clientes de los proveedores de Internet en Stillwater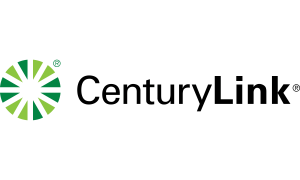 Madeline H | 10-23-2014
CenturyLink offers some good prices, but terrible speeds. We get slower speeds than they even said we would. The only reason we have this internet is because it's all that we can get in our neighborhood! Everyone in the neighborhood wishes it was faster.
¿Fue útil esta reseña?
24
2