Compañías de Internet en Easley, SC
95% available in Easley
Velocidades de descarga de hasta
5000
Mbps
99% available in Easley
Velocidades de descarga de hasta
1000
Mbps
(wireless speeds may vary)
3
. T-Mobile Home Internet
99% available in Easley

Velocidades de descarga de hasta
182
Mbps
99% available in Easley

Velocidades de descarga de hasta
300
Mbps
Calificación de usuarios(0)
◊
99% available in Easley

Velocidades de descarga de hasta
25
Mbps
Calificación de usuarios(199)
◊
99% available in Easley
Velocidades de descarga de hasta
100
Mbps
95% available in Easley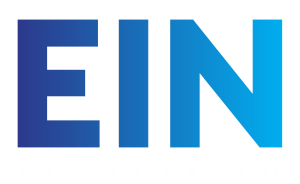 Velocidades de descarga de hasta
5000
Mbps
99% available in Easley

Velocidades de descarga de hasta
100
Mbps
99% available in Easley
Velocidades de descarga de hasta
1000
Mbps
(wireless speeds may vary)
99% available in Easley

Velocidades de descarga de hasta
25
Mbps
Calificación de usuarios(199)
◊
99% available in Easley
Velocidades de descarga de hasta
100
Mbps
95% available in Easley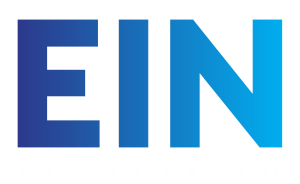 Velocidades de descarga de hasta
5000
Mbps
50% available in Easley
Velocidades de descarga de hasta
100
Mbps
99% available in Easley

Velocidades de descarga de hasta
100
Mbps
Mapa de disponibilidad de proveedores de Internet
Ver proveedores de internet en ciudades cercanas
Reseñas de clientes de los proveedores de Internet en Easley
Brenda F | 04-27-2022
When At&t uverse was installed years ago they ran the line from the phone thing to my home and stapled the line to my vinyl siding. What a mess. They never responded to my complaint. Slow internet. I contact them and they do diagnostics and say nothing is wrong. I went in circles on the phone and such.
¿Fue útil esta reseña?
1
0
Leslie F | 01-05-2022
Usuario Verificado
Speed is constantly going up and down on the internet . As the price keeps going up. The fact of the matter it wasn't worth what I was paying before let alone 75 a month.
¿Fue útil esta reseña?
1
0
Cindy R | 06-07-2019
I was charged more than the amount quoted to me. Person who sold me the package gave me his phone # but won't return my calls. Service representative, Anthony Calderin, also won't return my calls. 800 # they gave me kept hanging up on me. Terrible Service!
¿Fue útil esta reseña?
102
7