Compañías de Internet en Maplewood, WA
1
. T-Mobile Home Internet
99% disponible en Maplewood

Velocidades de descarga de hasta
182
Mbps
Eligible new customers get a $50 Virtual Prepaid Mastercard®
99% disponible en Maplewood
Velocidades de descarga de hasta
1200
Mbps
99% disponible en Maplewood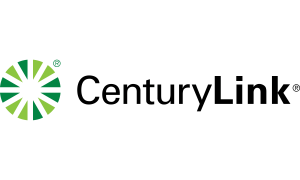 Velocidades de descarga de hasta
940
Mbps
Order online – Fiber Internet up to 100 Mbps for $50/mo for 12 months
99% disponible en Maplewood

Velocidades de descarga de hasta
25
Mbps
Calificación de usuarios(199)
◊
99% disponible en Maplewood
Velocidades de descarga de hasta
100
Mbps
99% disponible en Maplewood
Velocidades de descarga de hasta
1000
Mbps
Calificación de usuarios(11)
◊
99% disponible en Maplewood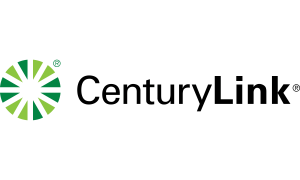 Velocidades de descarga de hasta
940
Mbps
Order online – Fiber Internet up to 100 Mbps for $50/mo for 12 months
99% disponible en Maplewood

Velocidades de descarga de hasta
25
Mbps
Calificación de usuarios(199)
◊
99% disponible en Maplewood
Velocidades de descarga de hasta
100
Mbps
87% disponible en Maplewood
Velocidades de descarga de hasta
100
Mbps
39% disponible en Maplewood

Velocidades de descarga de hasta
100
Mbps
65% disponible en Maplewood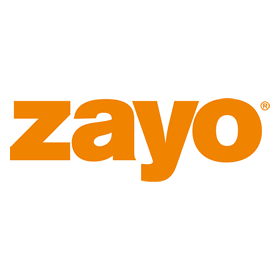 Conexión:
DSL, Fiber, Fixed Wireless & Other Copper Wireline
Velocidades de descarga de hasta
1000
Mbps
Mapa de disponibilidad de proveedores de Internet
Ver proveedores de internet en ciudades cercanas
Reseñas de clientes de los proveedores de Internet en Maplewood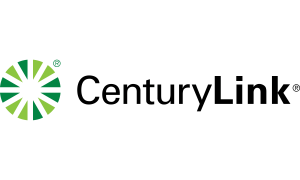 M L | 04-18-2019
When they were small they were good, but after 16 years of being a loyal customer we moved & they made it so difficult to continue our service we changed providers. Meanwhile, they thought they could continue charging us if though we were no longer a customer. Their customer service was terrible! Every time I called I had to start over because nothing was ever documented. I will NEVER be a customer of theirs again and I will continue to share my negative experience with anyone considering their service.
¿Fue útil esta reseña?
5
1