Compañías de Internet en Gig Harbor, WA
1
. T-Mobile Home Internet
99% disponible en Gig Harbor

Velocidades de descarga de hasta
182
Mbps
Eligible new customers get a $50 Virtual Prepaid Mastercard®
99% disponible en Gig Harbor
Velocidades de descarga de hasta
1200
Mbps
99% disponible en Gig Harbor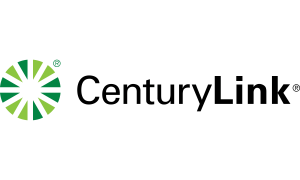 Velocidades de descarga de hasta
940
Mbps
Order online – Fiber Internet up to 100 Mbps for $50/mo for 12 months
99% disponible en Gig Harbor

Velocidades de descarga de hasta
25
Mbps
Calificación de usuarios(199)
◊
99% disponible en Gig Harbor
Velocidades de descarga de hasta
100
Mbps
2% disponible en Gig Harbor

Velocidades de descarga de hasta
1000
Mbps
99% disponible en Gig Harbor
Velocidades de descarga de hasta
1000
Mbps
Calificación de usuarios(11)
◊
99% disponible en Gig Harbor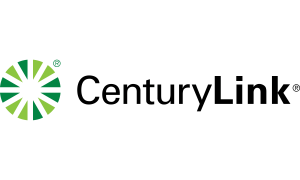 Velocidades de descarga de hasta
940
Mbps
Order online – Fiber Internet up to 100 Mbps for $50/mo for 12 months
99% disponible en Gig Harbor

Velocidades de descarga de hasta
25
Mbps
Calificación de usuarios(199)
◊
99% disponible en Gig Harbor
Velocidades de descarga de hasta
100
Mbps
87% disponible en Gig Harbor
Velocidades de descarga de hasta
100
Mbps
2% disponible en Gig Harbor

Velocidades de descarga de hasta
1000
Mbps
39% disponible en Gig Harbor

Velocidades de descarga de hasta
100
Mbps
52% disponible en Gig Harbor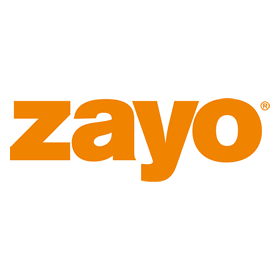 Conexión:
DSL, Fiber, Fixed Wireless & Other Copper Wireline
Velocidades de descarga de hasta
1000
Mbps
Mapa de disponibilidad de proveedores de Internet
Ver proveedores de internet en ciudades cercanas
Reseñas de clientes de los proveedores de Internet en Gig Harbor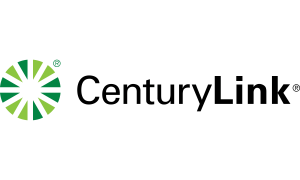 Robert H | 10-09-2016
Options very limited, speed and reliability very poor, monthly slow downs, service interruptions and poor customer service? they claim 24/7 service as long as its between 9am to 10pm EST M-F and 11 -8 sat, then 11 -7 sunday? talking to or using web get transferred around several times for a simple request? I am stuck due to our cities inability to secure better providers
¿Fue útil esta reseña?
21
1