Compañías de Internet en Foley, AL
1
. T-Mobile Home Internet
99% available in Foley

Velocidades de descarga de hasta
182
Mbps
2
. Xtream Powered by Mediacom
99% available in Foley
Velocidades de descarga de hasta
100
Mbps
98% available in Foley

Velocidades de descarga de hasta
80
Mbps
55% available in Foley
Velocidades de descarga de hasta
1000
Mbps
99% available in Foley

Velocidades de descarga de hasta
25
Mbps
Calificación de usuarios(199)
◊
99% available in Foley
Velocidades de descarga de hasta
100
Mbps
1
. Xtream Powered by Mediacom
99% available in Foley
Velocidades de descarga de hasta
100
Mbps
98% available in Foley

Velocidades de descarga de hasta
80
Mbps
67% available in Foley
Velocidades de descarga de hasta
1000
Mbps
99% available in Foley

Velocidades de descarga de hasta
25
Mbps
Calificación de usuarios(199)
◊
99% available in Foley
Velocidades de descarga de hasta
100
Mbps
50% available in Foley
Velocidades de descarga de hasta
100
Mbps
Mapa de disponibilidad de proveedores de Internet
Ver proveedores de internet en ciudades cercanas
Reseñas de clientes de los proveedores de Internet en Foley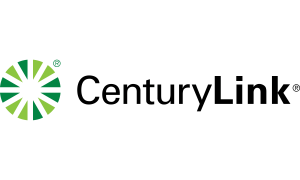 Jackie H | 01-25-2019
Usuario Verificado
Century Link has poor service, slow internet. They have a monopoly in my area unfortunately I have to use them. Wished I could find someone else they suck. If we had ratings like this we would be out of business.
¿Fue útil esta reseña?
23
2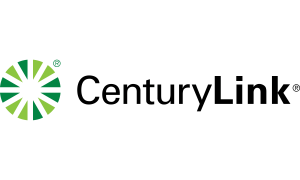 Krystyna W | 10-18-2014
CenturyLink provides a relatively reliable high speed internet service. We have very few issues with interruptions of the service, however, it seems that our speed is not as fast as it should be. We are a tech savvy family of six that uses gaming consoles, tablets, phones, and computers; and we are usually connected to the internet all at once.
¿Fue útil esta reseña?
40
23