Compañías de Internet en Covington, LA
87% available in Covington
Velocidades de descarga de hasta
5000
Mbps
96% available in Covington
Velocidades de descarga de hasta
1000
Mbps
(wireless speeds may vary)
3
. T-Mobile Home Internet
99% available in Covington

Velocidades de descarga de hasta
182
Mbps
99% available in Covington

Velocidades de descarga de hasta
25
Mbps
Calificación de usuarios(199)
◊
99% available in Covington
Velocidades de descarga de hasta
100
Mbps
95% available in Covington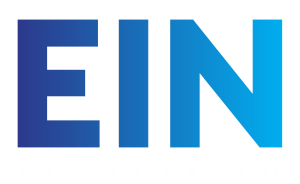 Velocidades de descarga de hasta
5000
Mbps
85% available in Covington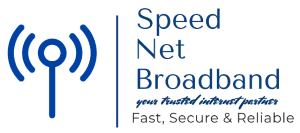 Velocidades de descarga de hasta
200
Mbps
99% available in Covington

Velocidades de descarga de hasta
100
Mbps
96% available in Covington
Velocidades de descarga de hasta
1000
Mbps
(wireless speeds may vary)
99% available in Covington

Velocidades de descarga de hasta
25
Mbps
Calificación de usuarios(199)
◊
99% available in Covington
Velocidades de descarga de hasta
100
Mbps
95% available in Covington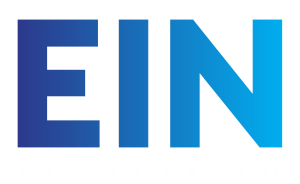 Velocidades de descarga de hasta
5000
Mbps
50% available in Covington
Velocidades de descarga de hasta
100
Mbps
36% available in Covington

Velocidades de descarga de hasta
1000
Mbps
85% available in Covington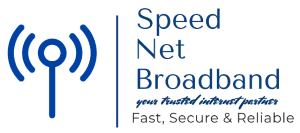 Velocidades de descarga de hasta
200
Mbps
99% available in Covington

Velocidades de descarga de hasta
100
Mbps
Mapa de disponibilidad de proveedores de Internet
Ver proveedores de internet en ciudades cercanas
Reseñas de clientes de los proveedores de Internet en Covington
Adella G | 05-09-2017
Service is pretty good. I can't complain. When the internet is down because of a storm, they fix it rather quickly. And when we have a storm and a tree knocks out the power and the internet they are on it right away. Living in the country side of Louisiana we deal with issues like that seasonally. Customer service is amazing. Always helpful and friendly. And when it's time to upgrade we always get a great guy to come out and hook everything up with a smile. Love Charter!
¿Fue útil esta reseña?
9
16
Adella G | 04-12-2014
I've always had Time Warner when I lived in New York.. Now that I live in Louisiana I've been a Charter member. (The account is in my husbands name.) I love Charter. Now, I can see incoming calls, internet is fast and when the guys come out for whatever reason, they always offer me a free product. Charter is friendly, fast and not to mention has an amazing array of channels.
¿Fue útil esta reseña?
12
7