Compañías de Internet en Le Sueur, MN
85% available in Le Sueur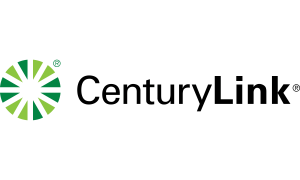 Download speeds up to
20
Mbps
Order online – Fiber Internet up to 100 Mbps for $50/mo for 12 months
80% available in Le Sueur
Download speeds up to
115
Mbps
99% available in Le Sueur
Download speeds up to
100
Mbps
99% available in Le Sueur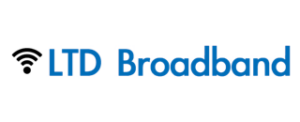 Download speeds up to
35
Mbps
99% available in Le Sueur
Download speeds up to
100
Mbps
99% available in Le Sueur

Download speeds up to
25
Mbps
Calificación de usuarios (120)
7
. Consolidated Communications
67% available in Le Sueur

Download speeds up to
20
Mbps
51% available in Le Sueur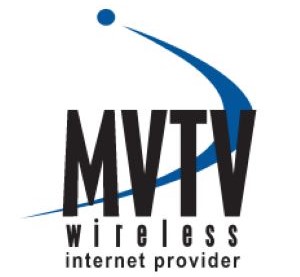 Download speeds up to
50
Mbps
29% available in Le Sueur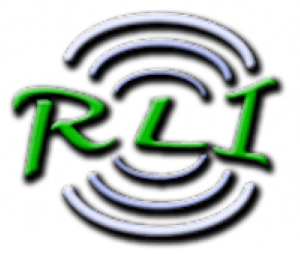 Download speeds up to
300
Mbps
Powered by an Advanced LTE Network
Plug-and-play kit for fast self installation
Impervious to internet outages
85% available in Le Sueur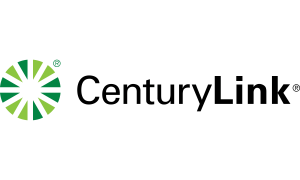 Download speeds up to
20
Mbps
Order online – Fiber Internet up to 100 Mbps for $50/mo for 12 months
99% available in Le Sueur
Download speeds up to
2000
Mbps
99% available in Le Sueur
Download speeds up to
100
Mbps
99% available in Le Sueur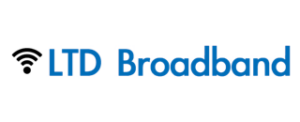 Download speeds up to
35
Mbps
99% available in Le Sueur
Download speeds up to
100
Mbps
99% available in Le Sueur

Download speeds up to
25
Mbps
Calificación de usuarios (120)
50% available in Le Sueur
Download speeds up to
100
Mbps
8
. Consolidated Communications
67% available in Le Sueur

Download speeds up to
20
Mbps
51% available in Le Sueur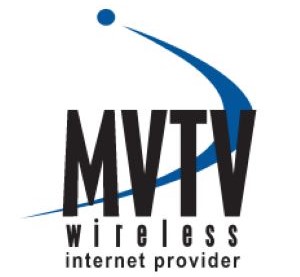 Download speeds up to
50
Mbps
41% available in Le Sueur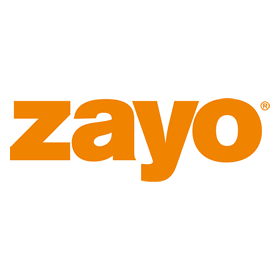 Conexión:
DSL, Fiber, Fixed Wireless & Other Copper Wireline
Download speeds up to
1000
Mbps
29% available in Le Sueur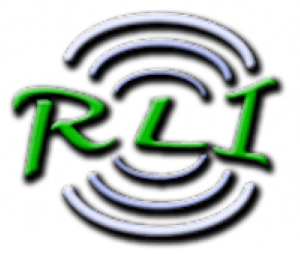 Download speeds up to
300
Mbps
Mapa de disponibilidad de proveedores de Internet
Ver proveedores de internet en ciudades cercanas
Reseñas de clientes de los proveedores de Internet en Le Sueur
LTD Broadband LLC
Paul C | 07-26-2021
Usuario Verificado
LTD Broadband sound great for rural folks with no high-speed access. Then it works great until it doesn't. Expect outages raging from 10 minutes to two days. Don't expect any tech support; LTD employs one person to handle all incoming trouble calls and she will not be able to provide you with any useable information. I've many times stayed on hold for two hours, after which their auto-attendant just hangs up on me. It's the only game in town right now, but I can't wait to bail as soon as we can get a fibre-optic connection from someone else.
¿Fue útil esta reseña?
0
0