Compañías de Internet en Scandia, MN
1
. T-Mobile Home Internet
99% available in Scandia

Download speeds up to
182
Mbps
Eligible new customers get a $50 Virtual Prepaid Mastercard®
100% available in Scandia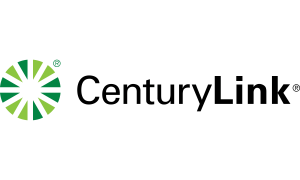 Download speeds up to
200
Mbps
Order online – Fiber Internet up to 100 Mbps for $50/mo for 12 months
69% available in Scandia
Download speeds up to
Velocidades
pueden variar
99% available in Scandia

Download speeds up to
25
Mbps
Calificación de usuarios(199)
◊
99% available in Scandia
Download speeds up to
100
Mbps
6
. Nextera Communications
55% available in Scandia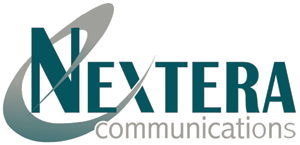 Download speeds up to
6
Mbps
69% available in Scandia

Download speeds up to
1000
Mbps
100% available in Scandia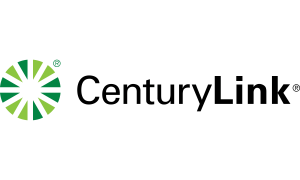 Download speeds up to
200
Mbps
Order online – Fiber Internet up to 100 Mbps for $50/mo for 12 months
89% available in Scandia
Download speeds up to
Velocidades
pueden variar
99% available in Scandia

Download speeds up to
25
Mbps
Calificación de usuarios(199)
◊
99% available in Scandia
Download speeds up to
100
Mbps
50% available in Scandia
Download speeds up to
100
Mbps
6
. Nextera Communications
55% available in Scandia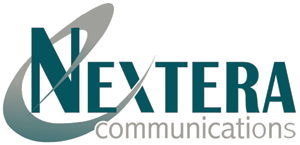 Download speeds up to
6
Mbps
55% available in Scandia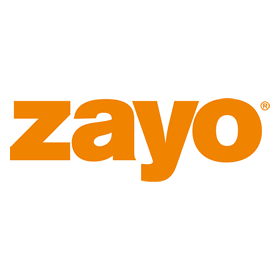 Conexión:
DSL, Fiber, Fixed Wireless & Other Copper Wireline
Download speeds up to
1000
Mbps
69% available in Scandia

Download speeds up to
1000
Mbps
Mapa de disponibilidad de proveedores de Internet
Ver proveedores de internet en ciudades cercanas
Reseñas de clientes de los proveedores de Internet en Scandia
Virgil J | 12-23-2016
I have sent a letter to the FCC in the past to see if Frontier can get better internet service and Frontier keeps saying it should get better in 6 months for the last 3 years. The FCC notified Frontier promptly and Frontier did check what they could but you can't push 8 inches of internet through a 2 inch hose. So with no other providers I have no choice and still pay for up to 6 mbp and get less.
¿Fue útil esta reseña?
9
3