Compañías de Internet en Woodbury, MN
99% available in Woodbury
Velocidades de descarga de hasta
1200
Mbps
2
. T-Mobile Home Internet
99% available in Woodbury

Velocidades de descarga de hasta
182
Mbps
98% available in Woodbury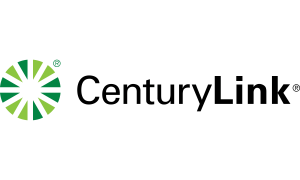 Velocidades de descarga de hasta
940
Mbps
4
. Xtream Powered by Mediacom
18% available in Woodbury
Velocidades de descarga de hasta
100
Mbps
99% available in Woodbury

Velocidades de descarga de hasta
25
Mbps
Calificación de usuarios(199)
◊
99% available in Woodbury
Velocidades de descarga de hasta
100
Mbps
7
. MVTV Wireless Internet
50% available in Woodbury

Velocidades de descarga de hasta
50
Mbps
8
. Nextera Communications
61% available in Woodbury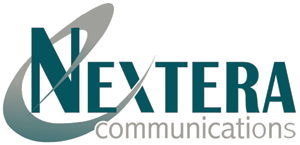 Velocidades de descarga de hasta
6
Mbps
99% available in Woodbury

Velocidades de descarga de hasta
100
Mbps
99% available in Woodbury
Velocidades de descarga de hasta
1000
Mbps
Calificación de usuarios(11)
◊
98% available in Woodbury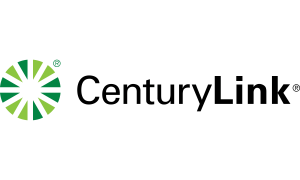 Velocidades de descarga de hasta
940
Mbps
3
. Xtream Powered by Mediacom
18% available in Woodbury
Velocidades de descarga de hasta
100
Mbps
99% available in Woodbury

Velocidades de descarga de hasta
25
Mbps
Calificación de usuarios(199)
◊
99% available in Woodbury
Velocidades de descarga de hasta
100
Mbps
50% available in Woodbury
Velocidades de descarga de hasta
100
Mbps
7
. MVTV Wireless Internet
50% available in Woodbury

Velocidades de descarga de hasta
50
Mbps
8
. Nextera Communications
61% available in Woodbury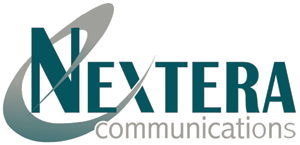 Velocidades de descarga de hasta
6
Mbps
76% available in Woodbury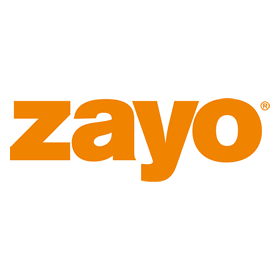 Conexión:
DSL, Fiber, Fixed Wireless & Other Copper Wireline
Velocidades de descarga de hasta
1000
Mbps
99% available in Woodbury

Velocidades de descarga de hasta
100
Mbps
Mapa de disponibilidad de proveedores de Internet
Ver proveedores de internet en ciudades cercanas
Reseñas de clientes de los proveedores de Internet en Woodbury
Isaac J | 12-22-2021
Regularly hit arbitrarily low data caps. And they SMS you when you are at 90% and beyond. So one gets spammed as well. Speeds are solid I'll grant you, but these data caps are garbage
¿Fue útil esta reseña?
0
0
J D | 11-09-2021
My cell phone provider has faster speed and more reliability than XFINITY/Comcast. And forget about contacting XFINITY for help. They add random charges to the bill, forget to deliver equipment, and every representative you talk to will tell you something different than the person before.
¿Fue útil esta reseña?
0
1