Compañías de Internet en Temple, TX
Mapa de disponibilidad de proveedores de Internet
Ver proveedores de internet en ciudades cercanas
Reseñas de clientes de los proveedores de Internet en Temple
Gerald A H | 06-18-2022
Usuario Verificado
I have never encountered an internet provider who cares less for their current customers than Spectrum. The cost does not correlate to the quality of service provided. Your service is consistently going down or having issues and yet you fail to correct them. I just tried your "Chat" session and was totally disgusted. I kept typing a question and it kept trying to get me to click on your canned responses, so I did and it NEVER answered my question. The screen said I was to be transferred to a representative so I asked how long was the wait. It never answered! I'm seriously looking at other options and will move my business elsewhere!
¿Fue útil esta reseña?
2
0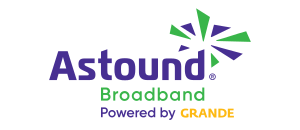 J W | 04-29-2022
terrible internet drops and reliability very bad
¿Fue útil esta reseña?
2
0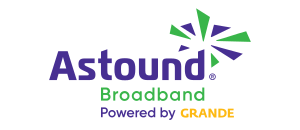 Jack J | 01-25-2022
Just because you change your name doesn't mean you should raise the price almost $30/month. This is what is wrong with our country. Everyone gets bought out, so the new owners make it even harder to keep internet. Prices are ridiculous and and the fees are just as ridiculous. I hope all these greedy politicians who keep raising our fees get severe arthritis from their bad deeds!!!!!
¿Fue útil esta reseña?
3
0