Compañías de Internet en Olympia, WA
1
. T-Mobile Home Internet
99% disponible en Olympia

Velocidades de descarga de hasta
182
Mbps
Eligible new customers get a $50 Virtual Prepaid Mastercard®
94% disponible en Olympia
Velocidades de descarga de hasta
1200
Mbps
93% disponible en Olympia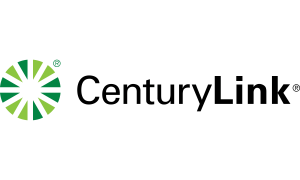 Velocidades de descarga de hasta
940
Mbps
Order online – Fiber Internet up to 100 Mbps for $50/mo for 12 months
99% disponible en Olympia

Velocidades de descarga de hasta
25
Mbps
Calificación de usuarios(199)
◊
99% disponible en Olympia
Velocidades de descarga de hasta
100
Mbps
6
. Consolidated Communications
78% disponible en Olympia

Velocidades de descarga de hasta
50
Mbps
89% disponible en Olympia
Velocidades de descarga de hasta
1000
Mbps
Calificación de usuarios(11)
◊
93% disponible en Olympia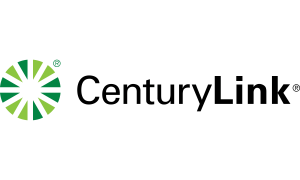 Velocidades de descarga de hasta
940
Mbps
Order online – Fiber Internet up to 100 Mbps for $50/mo for 12 months
99% disponible en Olympia

Velocidades de descarga de hasta
25
Mbps
Calificación de usuarios(199)
◊
99% disponible en Olympia
Velocidades de descarga de hasta
100
Mbps
50% disponible en Olympia
Velocidades de descarga de hasta
100
Mbps
41% disponible en Olympia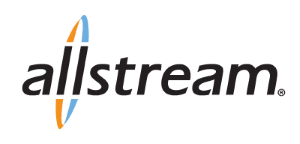 Conexión:
DSL & Other Copper Wireline
Velocidades de descarga de hasta
25
Mbps
61% disponible en Olympia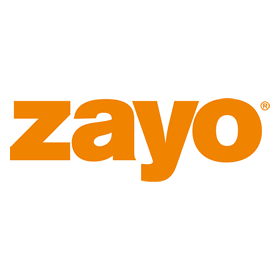 Conexión:
DSL, Fiber, Fixed Wireless & Other Copper Wireline
Velocidades de descarga de hasta
1000
Mbps
8
. Consolidated Communications
78% disponible en Olympia

Velocidades de descarga de hasta
50
Mbps
Mapa de disponibilidad de proveedores de Internet
Ver proveedores de internet en ciudades cercanas
Reseñas de clientes de los proveedores de Internet en Olympia
Xfinsh I | 04-17-2022
We pay exorbitant amounts for a connection with decent speed because Xfinity has a full monopoly in our area on what should be classified as a utility. We never get the speeds we pay for, and there are many days each week (more often than not) in which our connection will not stay up for longer than a few minutes, causing constant interruption in everything from online meetings to submitting important documents. Xfinity has tried to blame us/our equipment/our wiring for the issue. They are legally responsible for everything from our junction box to their data center, and even after connecting FOUR separate hardware configurations DIRECTLY to the pole outside our home, the issue persists. We cannot get anyone on the phone. There is no one on the online chat. Avoid this company at all costs. Take a slower satellite connection over Xfinity every day.
¿Fue útil esta reseña?
1
1
Janice C | 03-28-2022
Thank you for your promotion. Helps when you have not 1 but 2 school age children
¿Fue útil esta reseña?
0
0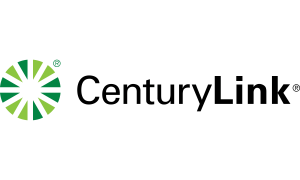 Emily C | 06-13-2019
I have Century Link and they are really great if you never need anything fixed. The internet is good, the prices are cheap, and for the most part there aren't any problems. That being said, their customer service is total garbage. I moved less than 5 miles away and it has been two freaking weeks since then and I still don't have the service I am paying for. They never are able to set appointments when I am off work and dont bother to call if they miss an appointment. I had 4 people tell me not to worry about being home and that the guy would turn it on from his van FOR FREE. Nope. Charged and the guy didnt even do anything because I wasnt home. They can't set up an appointment that's not some ridiculous time like 9am-1pm on a Wednesday 2 weeks from now. It's extremely frustrating and I have gone through this twice before due to lack of options. Both times I had to strong arm them so that they'd just turn it on over the phone. The tech instal is usually bs for $$$$$. Extremely frustrating to deal with. Internet works fine when it's on and it's cheap. Buyer BEWARE of the customer service. They make you want to RIP your hair out.
¿Fue útil esta reseña?
72
9