Compañías de Internet en Bonita Springs, FL
99% available in Bonita Springs
Download speeds up to
1000
Mbps
Limited-Time: Get HBO Max™ FREE for 1 year with Xfinity Internet
89% available in Bonita Springs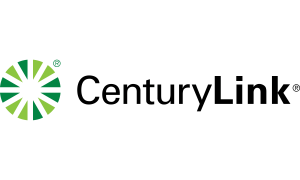 Download speeds up to
80
Mbps
Order online – Fiber Internet up to 100 Mbps for $50/mo for 12 months
65% available in Bonita Springs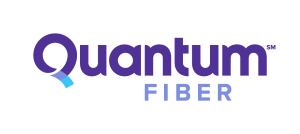 Download speeds up to
940
Mbps
4
. Xtream Powered by Mediacom
99% available in Bonita Springs
Download speeds up to
100
Mbps
99% available in Bonita Springs

Download speeds up to
25
Mbps
Calificación de usuarios(199)
◊
99% available in Bonita Springs
Download speeds up to
100
Mbps
7
. T-Mobile Home Internet
1% available in Bonita Springs

Download speeds up to
182
Mbps
Eligible new customers get a $100 Virtual Prepaid Mastercard®
1% available in Bonita Springs

Download speeds up to
99
Mbps
8% available in Bonita Springs

Download speeds up to
1000
Mbps
10
. Hotwire Communications
40% available in Bonita Springs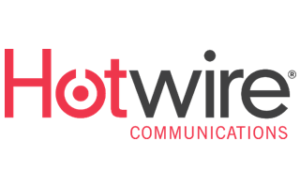 Download speeds up to
1000
Mbps
63% available in Bonita Springs

Download speeds up to
1000
Mbps
99% available in Bonita Springs
Download speeds up to
1000
Mbps
Calificación de usuarios(11)
◊
89% available in Bonita Springs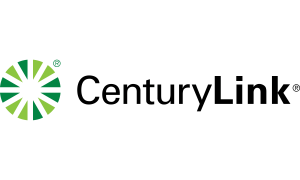 Download speeds up to
80
Mbps
Order online – Fiber Internet up to 100 Mbps for $50/mo for 12 months
3
. Xtream Powered by Mediacom
99% available in Bonita Springs
Download speeds up to
100
Mbps
99% available in Bonita Springs

Download speeds up to
25
Mbps
Calificación de usuarios(199)
◊
99% available in Bonita Springs
Download speeds up to
100
Mbps
50% available in Bonita Springs
Download speeds up to
100
Mbps
1% available in Bonita Springs

Download speeds up to
99
Mbps
8
. Hotwire Communications
40% available in Bonita Springs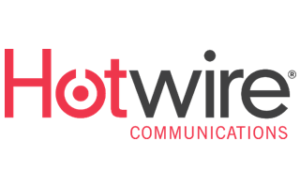 Download speeds up to
1000
Mbps
63% available in Bonita Springs

Download speeds up to
1000
Mbps
Mapa de disponibilidad de proveedores de Internet
Ver proveedores de internet en ciudades cercanas
Reseñas de clientes de los proveedores de Internet en Bonita Springs
Bill L | 09-08-2021
Limited internet access between 4 and 6 pm every day. Inquiries met with RESET, RESET, RESET…. Did that solve your problem? No …..silence.
¿Fue útil esta reseña?
1
0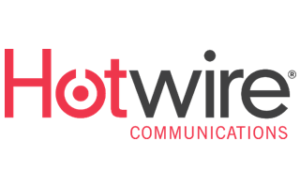 DONALD M | 11-05-2018
Every time I change channels I have to sit and wait 15 second before I get a new full screen. Hot Wire uses the 15 seconds to expose the viewer to lota and lots of very useless information. This is especially annoying when watching football games this time of the year. I called their Service Department, and they sent me a technician...he could not change this rediculouse waste of TV time, but said, "All TV companies do that"....which is absolute nonsense, inasmuch as I know is wrong because I still have Charter in St. Louis where I live 50% of the year, and the Hot Wire Co. just replaced Comcast here in Bonita Bay, in bonita S[rings, FL. These two companys dominate the USA, and both have ZERO annoying message between channel changes. Hot Wire, on the other hand, is so tiny of a company that they do not even publish their number of customers, but have some customers in "areas" that have about 300,000 total population.
¿Fue útil esta reseña?
37
8
Don D | 11-03-2015
WORST - SERVICE - PROVIDER - EVER. If it's worst than bad customer support and crappy product you are searching for, then COMCAST is your company. They even tried to rename it to Xfinity to hide the underlaying rot. Do not even contact their customer support in India via Chat. They will only try to upsell. And in my case they updated the setting on my defective cable modem to the point where nothing worked. Very bad actors!
¿Fue útil esta reseña?
92
7