Compañías de Internet en Cumming, GA
99% available in Cumming
Download speeds up to
1000
Mbps
Limited-Time: Get HBO Max™ FREE for 1 year with Xfinity Internet
89% available in Cumming
Download speeds up to
5000
Mbps
99% available in Cumming

Download speeds up to
300
Mbps
Calificación de usuarios(0)
◊
99% available in Cumming

Download speeds up to
25
Mbps
Calificación de usuarios(199)
◊
99% available in Cumming
Download speeds up to
100
Mbps
6
. T-Mobile Home Internet
1% available in Cumming

Download speeds up to
182
Mbps
Eligible new customers get a $100 Virtual Prepaid Mastercard®
96% available in Cumming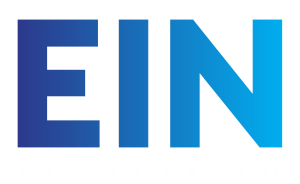 Download speeds up to
5000
Mbps
1% available in Cumming

Download speeds up to
99
Mbps
18% available in Cumming

Download speeds up to
1000
Mbps
99% available in Cumming
Download speeds up to
1000
Mbps
Calificación de usuarios(11)
◊
99% available in Cumming

Download speeds up to
25
Mbps
Calificación de usuarios(199)
◊
99% available in Cumming
Download speeds up to
100
Mbps
96% available in Cumming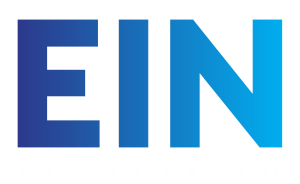 Download speeds up to
5000
Mbps
50% available in Cumming
Download speeds up to
100
Mbps
1% available in Cumming

Download speeds up to
99
Mbps
7
. Hotwire Communications
6% available in Cumming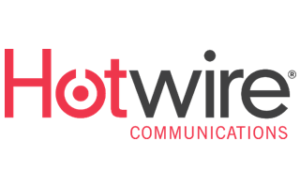 Download speeds up to
1000
Mbps
11% available in Cumming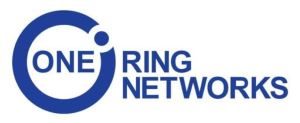 Download speeds up to
1000
Mbps
18% available in Cumming

Download speeds up to
1000
Mbps
Mapa de disponibilidad de proveedores de Internet
Ver proveedores de internet en ciudades cercanas
Reseñas de clientes de los proveedores de Internet en Cumming

Corey R | 05-05-2022
Very fast and get customer service!
¿Fue útil esta reseña?
0
0
Ian A | 08-13-2019
I have been an xfinity user for many years. Sad to say the service over the last year has gone from bad to terrible. We loose service 3 or 4 times a week. Down for an hour or so each time. Promised credits for bad service but get no satisfaction. Just saying
¿Fue útil esta reseña?
706
32
Tom K | 06-09-2015
I have been with Comcast since it acquired the previous cable company years ago. I have spent thousands of dollars for Comcast service. It used to be excellent. Service has gone down drastically. When I actually have Internet connectivity, it works well, but it's inconsistent and non-existent for days. Customer Service is manned with people with no authority. They simply fill out requests which local technicians ignore. They eventually close requests tickets without any technician visiting your location. Comcast is a mega-sized company that is not capable of real customer service. I work from home and depend heavily on the Internet for my job. I am looking for another Internet provider now. I have wasted too much time and energy trying to work with Comcast. They have created a culture of lies. Do not believe anything you are promised from Customer Service. They are only their to appease and calm you down without providing any real service.
¿Fue útil esta reseña?
69
0