Compañías de Internet en Peoria, IL
98% disponible en Peoria
Velocidades de descarga de hasta
1000
Mbps
Calificación de usuarios(38)
◊
69% disponible en Peoria
Velocidades de descarga de hasta
Velocidades
pueden variar
3
. Xtream Powered by Mediacom
76% disponible en Peoria
Velocidades de descarga de hasta
100
Mbps
99% disponible en Peoria
Velocidades de descarga de hasta
500
Mbps
99% disponible en Peoria
Velocidades de descarga de hasta
25
Mbps
99% disponible en Peoria

Velocidades de descarga de hasta
25
Mbps
Calificación de usuarios(217)
◊
Order now and receive a $100 Prepaid Card via rebate (terms apply). Offer expires 11/13/23
99% disponible en Peoria
Velocidades de descarga de hasta
100
Mbps
95% disponible en Peoria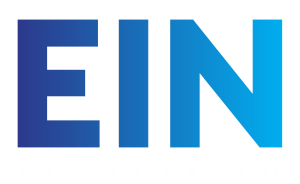 Velocidades de descarga de hasta
5000
Mbps
50% disponible en Peoria
Velocidades de descarga de hasta
100
Mbps
10
. Consolidated Communications
26% disponible en Peoria

Velocidades de descarga de hasta
25
Mbps
11
. Illinois Valley Cellular
47% disponible en Peoria

Velocidades de descarga de hasta
10
Mbps
50% disponible en Peoria

Velocidades de descarga de hasta
50
Mbps
51% disponible en Peoria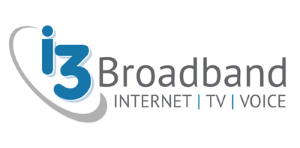 Velocidades de descarga de hasta
100
Mbps
14
. Noize Communications LLC
95% disponible en Peoria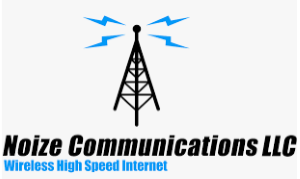 Velocidades de descarga de hasta
50
Mbps
Mapa de disponibilidad de proveedores de Internet
Ver proveedores de internet en ciudades cercanas
Reseñas de clientes de los proveedores de Internet en Peoria
Diana E | 07-28-2023
I don't know how they get a 3.7 rating. The service goes out all the time. Today, for instance, they've been out all day and keep telling me later and later times. I have to call them, btw. They jack around with the price more than you would believe, too. I'd give them 0 stars if I could!
¿Fue útil esta reseña?
0
0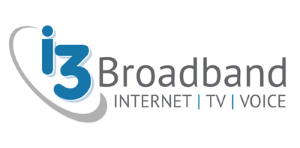 Joel H | 02-15-2023
Far better value than Comcast. They do internet very well, but choose another provider for TV service. I get 500mbps up and down for $65 a month. My service went down once in 3 months. All I had to do was reboot the modem to restore service.
¿Fue útil esta reseña?
0
0