Compañías de Internet en Lafayette, IN
97% available in Lafayette
Velocidades de descarga de hasta
1200
Mbps
2
. T-Mobile Home Internet
99% available in Lafayette

Velocidades de descarga de hasta
182
Mbps
78% available in Lafayette
Velocidades de descarga de hasta
1000
Mbps
95% available in Lafayette
Velocidades de descarga de hasta
Velocidades
pueden variar
99% available in Lafayette

Velocidades de descarga de hasta
25
Mbps
Calificación de usuarios(199)
◊
99% available in Lafayette
Velocidades de descarga de hasta
100
Mbps
99% available in Lafayette

Velocidades de descarga de hasta
100
Mbps
99% available in Lafayette

Velocidades de descarga de hasta
1
Mbps
99% available in Lafayette

Velocidades de descarga de hasta
1000
Mbps
99% available in Lafayette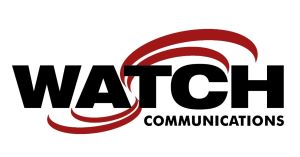 Velocidades de descarga de hasta
100
Mbps
97% available in Lafayette
Velocidades de descarga de hasta
1000
Mbps
Calificación de usuarios(11)
◊
78% available in Lafayette
Velocidades de descarga de hasta
1000
Mbps
99% available in Lafayette
Velocidades de descarga de hasta
Velocidades
pueden variar
99% available in Lafayette

Velocidades de descarga de hasta
25
Mbps
Calificación de usuarios(199)
◊
99% available in Lafayette
Velocidades de descarga de hasta
100
Mbps
50% available in Lafayette
Velocidades de descarga de hasta
100
Mbps
7
. Intelligent Fiber Network
71% available in Lafayette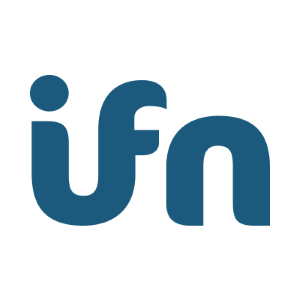 Velocidades de descarga de hasta
1000
Mbps
99% available in Lafayette

Velocidades de descarga de hasta
100
Mbps
99% available in Lafayette

Velocidades de descarga de hasta
1000
Mbps
99% available in Lafayette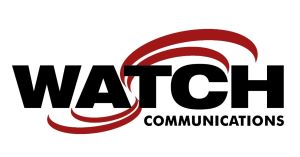 Conexión:
Fiber & Fixed Wireless
Velocidades de descarga de hasta
1000
Mbps
Mapa de disponibilidad de proveedores de Internet
Ver proveedores de internet en ciudades cercanas
Reseñas de clientes de los proveedores de Internet en Lafayette
Misty H | 01-05-2022
Speeds in Lafayette are 18mb if they tell you anything else they are liars! They have zero plans on making it faster here either per customer service. They have issuses with communications with their staff, I have had 3 techs come out before the 3rd one finally fixed what the first 2 messed up. She had to go to the building behing Jiffy lube to fix it... I called over 10x in a 2 week period. They have zero local office the closest one is in Illinois. I record everyhing because people are such liars! Anyone needs receipts I got them. Just like anything else take the good with the bad. If, their prices go up even a dollar I am just going to comcast.
¿Fue útil esta reseña?
1
0