Compañías de Internet en West Lafayette, IN
98% available in West Lafayette
Download speeds up to
1200
Mbps
2
. T-Mobile Home Internet
99% available in West Lafayette

Download speeds up to
182
Mbps
Eligible new customers get a $50 Virtual Prepaid Mastercard®
75% available in West Lafayette
Download speeds up to
1000
Mbps
97% available in West Lafayette
Download speeds up to
Velocidades
pueden variar
93% available in West Lafayette

Download speeds up to
20
Mbps
99% available in West Lafayette

Download speeds up to
25
Mbps
Calificación de usuarios(199)
◊
99% available in West Lafayette
Download speeds up to
100
Mbps
88% available in West Lafayette

Download speeds up to
1000
Mbps
99% available in West Lafayette

Download speeds up to
99
Mbps
99% available in West Lafayette

Download speeds up to
1
Mbps
99% available in West Lafayette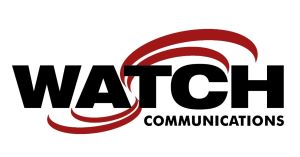 Download speeds up to
100
Mbps
99% available in West Lafayette
Download speeds up to
1000
Mbps
Calificación de usuarios(11)
◊
75% available in West Lafayette
Download speeds up to
1000
Mbps
92% available in West Lafayette
Download speeds up to
2000
Mbps
93% available in West Lafayette

Download speeds up to
20
Mbps
99% available in West Lafayette

Download speeds up to
25
Mbps
Calificación de usuarios(199)
◊
99% available in West Lafayette
Download speeds up to
100
Mbps
50% available in West Lafayette
Download speeds up to
100
Mbps
8
. Intelligent Fiber Network
28% available in West Lafayette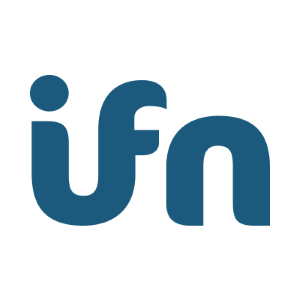 Download speeds up to
1000
Mbps
88% available in West Lafayette

Download speeds up to
1000
Mbps
99% available in West Lafayette

Download speeds up to
99
Mbps
99% available in West Lafayette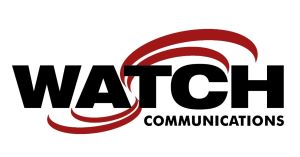 Conexión:
Fiber & Fixed Wireless
Download speeds up to
1000
Mbps
Mapa de disponibilidad de proveedores de Internet
Ver proveedores de internet en ciudades cercanas
Reseñas de clientes de los proveedores de Internet en West Lafayette
Nathan M | 01-21-2022
Usuario Verificado
I am really disappointed in the service I have been receiving, when the internet worked it was great, but about a month into having the service, I started having issues, at around 8: 30p.m till 11:30 p.m the network would go to complete crap. I have been on the phone with support for several hours and have complained a number of times with the results I have been receiving, and the support folk have been very kind, but the answers I'm getting of, "We're trying our best" aren't working well enough. October through mid-November this issue was occurring, and it was irritating. But I called providing numbers of the speed test and latency issues to the technical support team, then mid-November it was fixed. Then it began mid-December all the way up until now. I get played to play video games at the professional level, and the times we have games and matches is exactly between 8: 30p.m and 11:30 p.m and it is unplayable. I will most likely be switching to another ISP that is more consistent and gets issues fixed quickly, if I'm paying for 1 gb up and down, I should not be getting, 15 down and 3.2 up with over 100 ping. Until this issue gets resolved this review will stand, I am just completely frustrated with the lack of consistent internet in the most important times of the day without any visible progress on this seemingly reoccurring issue. Overall, I am very disappointed with the performance of Metronet, and I really do hope they are able to solve this issue quickly but reflecting on the fact that this has been reoccurring I'm not confident.
¿Fue útil esta reseña?
10
1