Compañías de Internet en North Manchester, IN
46% available in North Manchester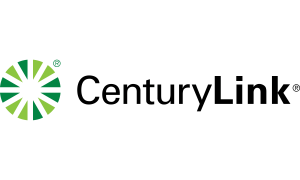 Download speeds up to
20
Mbps
Order online – Fiber Internet up to 100 Mbps for $50/mo for 12 months
63% available in North Manchester
Download speeds up to
100
Mbps
99% available in North Manchester
4
. Xtreme powered by Mediacom
99% available in North Manchester
Download speeds up to
100
Mbps
99% available in North Manchester
Download speeds up to
100
Mbps
99% available in North Manchester

Download speeds up to
25
Mbps
Calificación de usuarios (124)
◊
$300 Mail-in Rebate Offer
99% available in North Manchester
Download speeds up to
100
Mbps
99% available in North Manchester

Download speeds up to
1
Mbps
99% available in North Manchester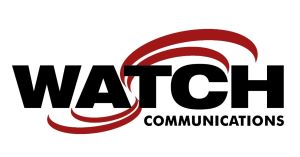 Download speeds up to
100
Mbps
46% available in North Manchester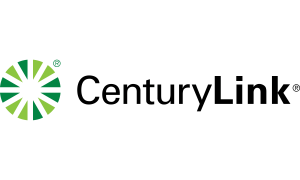 Download speeds up to
20
Mbps
Order online – Fiber Internet up to 100 Mbps for $50/mo for 12 months
63% available in North Manchester
Download speeds up to
100
Mbps
99% available in North Manchester
4
. Xtreme powered by Mediacom
99% available in North Manchester
Download speeds up to
100
Mbps
99% available in North Manchester
Download speeds up to
100
Mbps
99% available in North Manchester

Download speeds up to
25
Mbps
Calificación de usuarios (124)
◊
$300 Mail-in Rebate Offer
99% available in North Manchester
Download speeds up to
100
Mbps
50% available in North Manchester
Download speeds up to
100
Mbps
9
. Intelligent Fiber Network
2% available in North Manchester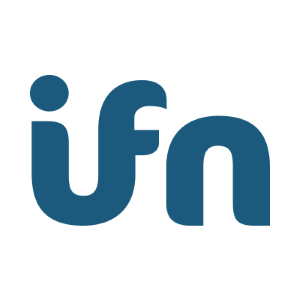 Download speeds up to
1000
Mbps
99% available in North Manchester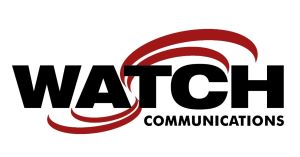 Conexión:
Fiber & Fixed Wireless
Download speeds up to
1000
Mbps
Mapa de disponibilidad de proveedores de Internet
Ver proveedores de internet en ciudades cercanas
Reseñas de clientes de los proveedores de Internet en North Manchester
Lisa M | 09-19-2021
Internet is down 30% of the time. This is no exaggeration.
¿Fue útil esta reseña?
0
0
Ryan | 11-27-2018
I wish I could rate negative stars, I am only here shopping for any other option than frontier. Day 3 of no internet with a service call over ten days out, and they will still charge full (constantly rising) price for the month plus a service fee... honestly third world countries have faster more reliable internet, run away!
¿Fue útil esta reseña?
7
0