Powered by an Advanced LTE Network
Plug-and-play kit for fast self installation
Impervious to internet outages
50% available in Franklinton

Download speeds up to
100
Mbps
Tipos de proveedores en Franklinton
Disponibilidad de banda ancha
La definición de la FCC de la banda ancha incluye velocidades de descarga más rápida de 25 Mbps - lo suficientemente rápido para la mayoría de las actividades en línea.
Mapa de disponibilidad de proveedores de Internet
Ver proveedores de internet en ciudades cercanas
Reseñas de los clientes de los proveedores de Internet en Franklinton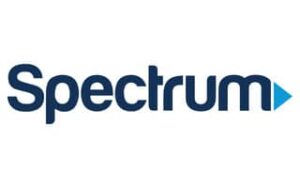 Bruce O | 07-22-2016
Time Warner Cable has delivered exceptional service to me for the past four years. Outages have been rare. When an outage happened services was restored in under an hour. With the merger with Charter cable I hope the service stays as good
¿Fue útil esta reseña?
1
8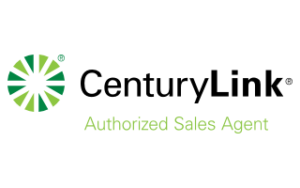 Susan O | 06-06-2013
I simply LOVE Centurylink...everything about it! I've ALWAYs been met with courteous and qualified Customer Service Representatives and have resolved every issue I've ever had quickly and professionally. I especially love the computer protection that I bundled with my home phone & internet and I've relied on that a few times when I've contracted computer viruses. I will never forget when my computer was LOCKED DOWN by the supposed "FBI" for "illegal downloading activity" (I NEVER download anything-I'm the most inept person when it comes to that sort of thing) I was instructed by the "FBI" that if I wanted my computer back, I would pay them $300. through "GREENDOT"! I had flashbacks of previous viruses and the thought of lugging my computer (yes, I'm one of the last Americans that still use a desktop) to my local Computer Guy (who has lost a computer on me), hundreds of dollars (I didn't have) and DOWNTIME (I couldn't bear the thought!)But when I called Centurylink in a panic my fears were immediately put to rest when "Danny" gave me a few simple instructions and took over by remote to clean my computer and made it new again! The prices were the most competitive at the time I signed up AND there was NEVER any contract/handcuffs. I just wish it was available in more places. Best of all, I don't feel like I'm doing my ISP a favor by using (AND PAYING THEM)for their service-I actually feel like a valued customer...unfortunately a rarity in this day & age. Centurylink link has provided FOR me...and this is my ONE & ONLY bill I pay every month where I feel like I'm getting the most for my money!
¿Fue útil esta reseña?
9
4