Compañías de Internet en Altoona, PA
1
. T-Mobile Home Internet
99% available in Altoona

Download speeds up to
182
Mbps
Eligible new customers get a $50 Virtual Prepaid Mastercard®
99% available in Altoona

Download speeds up to
300
Mbps
Calificación de usuarios(0)
◊
99% available in Altoona

Download speeds up to
25
Mbps
Calificación de usuarios(199)
◊
99% available in Altoona
Download speeds up to
100
Mbps
99% available in Altoona
Download speeds up to
1000
Mbps
6
. In the Stix Broadband, LLC
19% available in Altoona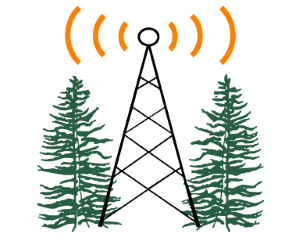 Download speeds up to
25
Mbps
94% available in Altoona

Download speeds up to
3
Mbps
99% available in Altoona

Download speeds up to
100
Mbps
99% available in Altoona

Download speeds up to
25
Mbps
Calificación de usuarios(199)
◊
99% available in Altoona
Download speeds up to
100
Mbps
99% available in Altoona
Download speeds up to
1000
Mbps
50% available in Altoona
Download speeds up to
100
Mbps
5
. In the Stix Broadband, LLC
19% available in Altoona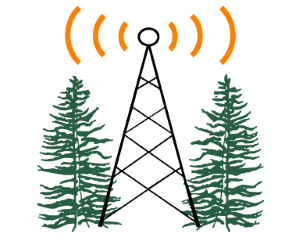 Download speeds up to
25
Mbps
94% available in Altoona

Download speeds up to
3
Mbps
99% available in Altoona

Download speeds up to
100
Mbps
Mapa de disponibilidad de proveedores de Internet
Ver proveedores de internet en ciudades cercanas
Reseñas de clientes de los proveedores de Internet en Altoona
Dennis K | 06-18-2022
Haven't been seeing the speed I'm payng for except a handful of days since Breezeline took over. Their throttling my address since when I use a VPN my speed is fine. Waiting on 5g home internet so I can maybe get what I'm paying for.
¿Fue útil esta reseña?
29
0

Erika A | 06-30-2019
We've been customers of Verizon for 18+years. Our internet has continually cut out with is having to reboot our modem daily. They have been here numerous times telling us story after story. The latest was that they were sending us too much and it was dropping off before reaching us because of the distance it has to travel. We live 14 blocks from where the signal comes from. They lowered our Gb that we were receiving, so we could t download On Demand. Then they raised it so it takes 1.5 hours to download an hour long show. Now their new thing is FiOS. Good luck with that because it isn't available in this area. We have had enough! Now looking for new internet. If I could give Verizon zero stars, I would!!
¿Fue útil esta reseña?
8
1