Compañías de Internet en Concord, CA
99% available in Concord
Download speeds up to
1000
Mbps
Limited-Time: Get HBO Max™ FREE for 1 year with Xfinity Internet
96% available in Concord
Download speeds up to
5000
Mbps
3
. Astound Broadband Powered by Wave Broadband
77% available in Concord
Download speeds up to
1000
Mbps
Calificación de usuarios(94)
◊
99% available in Concord

Download speeds up to
25
Mbps
Calificación de usuarios(199)
◊
99% available in Concord
Download speeds up to
100
Mbps
6
. T-Mobile Home Internet
1% available in Concord

Download speeds up to
182
Mbps
Eligible new customers get a $100 Virtual Prepaid Mastercard®
95% available in Concord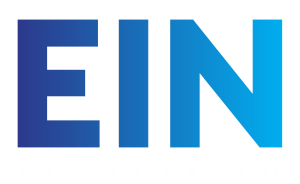 Download speeds up to
5000
Mbps
1% available in Concord

Download speeds up to
99
Mbps
90% available in Concord

Download speeds up to
25
Mbps
99% available in Concord
Download speeds up to
1000
Mbps
Calificación de usuarios(11)
◊
2
. Astound Broadband Powered by Wave Broadband
77% available in Concord
Download speeds up to
1000
Mbps
Calificación de usuarios(94)
◊
99% available in Concord

Download speeds up to
25
Mbps
Calificación de usuarios(199)
◊
99% available in Concord
Download speeds up to
100
Mbps
95% available in Concord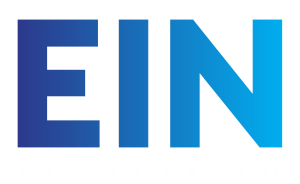 Download speeds up to
5000
Mbps
93% available in Concord
Download speeds up to
100
Mbps
1% available in Concord

Download speeds up to
99
Mbps
13% available in Concord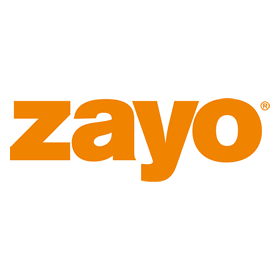 Conexión:
DSL, Fiber, Fixed Wireless & Other Copper Wireline
Download speeds up to
1000
Mbps
90% available in Concord

Download speeds up to
25
Mbps
Mapa de disponibilidad de proveedores de Internet
Ver proveedores de internet en ciudades cercanas
Reseñas de clientes de los proveedores de Internet en Concord
Wave Broadband
Lara P | 01-02-2022
Usuario Verificado
Wave is terrible, and I am about to leave them. The internet, which now everything else in the house is dependent on, is totally unreliable, and nowhere near the speed they claim. Plus I'm not able to get any wifi signal 50 feet away, at the other end of my tiny house! Wave's response is that you can't expect to receive wifi in any other room other than the one you're in, which is absolutely ridiculous! Or they insist that you pay an extra $10/mo for their Eero, which there should be no need for. But even in the same room as the router/modem, my zoom calls have been dropped 6 times in a one hour meeting, not just once, but again and again! In addition, they are extremely pricey and have extremely poor customer service people and technicians. TV signal and recording is also terrible. I wanted to give the big boys some competition by picking this smaller company, but they are horrible and need to improve everything if they want to stay in business!
¿Fue útil esta reseña?
3
0
J G | 12-30-2021
I have ATT fiber, which is great when it's up - the problem is that it goes down, and ATT support is time consuming and ineffective. Expect to spend 40m+ every time you need support - expect to talk with a robot (which if you have little kids talking is a nightmare), expect whatever they do to fix it not lasting very long, and also the tools to manage your local network are worse than the most basic open source modem tools.. The support experience is infuriating and awful, and reason enough to choose a different provider if you have options. Good luck out there!
¿Fue útil esta reseña?
0
0