Compañías de Internet en El Cajon, CA
Online only – order AT&T Fiber® and get a $150 reward card
No contract
Seamless streaming, working, and gaming
91% available in El Cajon
Download speeds up to
50
Mbps
98% available in El Cajon
Download speeds up to
1000
Mbps
Self Installation Available 
99% available in El Cajon

Download speeds up to
25
Mbps
Calificación de usuarios (124)
◊
$300 Mail-in Rebate Offer
99% available in El Cajon
Download speeds up to
100
Mbps
99% available in El Cajon
Download speeds up to
110
Mbps
Calificación de usuarios (0)
◊
6
. Earthlink Home Internet
99% available in El Cajon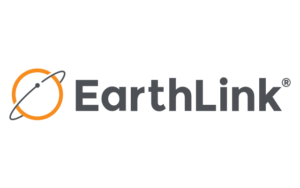 Download speeds up to
100
Mbps
99% available in El Cajon

Download speeds up to
25
Mbps
Calificación de usuarios (124)
◊
$300 Mail-in Rebate Offer
99% available in El Cajon
Download speeds up to
100
Mbps
93% available in El Cajon
Download speeds up to
100
Mbps
9% available in El Cajon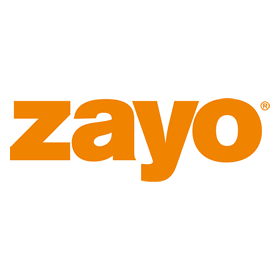 Conexión:
DSL, Fiber, Fixed Wireless & Other Copper Wireline
Download speeds up to
1000
Mbps
80% available in El Cajon

Download speeds up to
1000
Mbps
97% available in El Cajon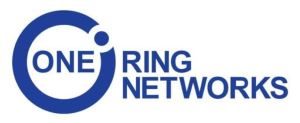 Download speeds up to
1000
Mbps
Mapa de disponibilidad de proveedores de Internet
Ver proveedores de internet en ciudades cercanas
Reseñas de clientes de los proveedores de Internet en El Cajon
Clarence J | 04-28-2019
Randall L. Stephenson, Amazing that AT&T bald face lies and doesn't keep it's word. I called AT&T because my bill has always been higher than I was told it would be. The AT&T representative agreed and said she had reduced my monthly bill. She said she was checking on refunds for my past over payments, and the cut off. I called back and the answering AT&T representative said he saw the reduction of my bill and her notes about a refund. The representative then transferred me to an AT&T representative that completely contradicted the last representative and said there was no bill reduction and no notes. What a lying company. Unless AT&T keeps it's word, I'm canceling and taking legal action. Sincerely, Clarence Jasmagy 619-486-7505 1 N. Mollison Ave El Cajon CA 92021 clarencejasmagy@gmail.com cc: esq.
¿Fue útil esta reseña?
58
0
Douglas D | 04-14-2019
Usuario Verificado
Cox has been understanding with the problems that keep reoccurring... There really isn't much they or anyone else can do ab
¿Fue útil esta reseña?
0
0
John F | 01-09-2019
with only one person at home my speed maxes out at about 10Mbps, If I am right on top of the router then I won't get dropped. I signal test I ran shows a videly fluctuating signal strength. I have to have an aftermarket booster to even remain connected in a 1200 sq ft house. I was promised fiber by the salesman. I got a "deal" on a 2 year contract and I am constantly having to call them to get my bill "readjusted back to that price. It takes 2-3 hours on the phone to get to the "Loyalty" department to finally get any results and then it takes 3 months for the bill to straighten out. So I pay the extra for 3 months and then I get a big positive balance refunded. I will never do AT&T again. I had faster speeds in third world countries...
¿Fue útil esta reseña?
12
0