Compañías de Internet en Midlothian, TX
67% available in Midlothian
Velocidades de descarga de hasta
5000
Mbps
76% available in Midlothian
Velocidades de descarga de hasta
1000
Mbps
(wireless speeds may vary)
3
. T-Mobile Home Internet
99% available in Midlothian

Velocidades de descarga de hasta
182
Mbps
81% available in Midlothian
Velocidades de descarga de hasta
Velocidades
pueden variar
97% available in Midlothian
Velocidades de descarga de hasta
50
Mbps
99% available in Midlothian
Velocidades de descarga de hasta
25
Mbps
99% available in Midlothian

Velocidades de descarga de hasta
25
Mbps
Calificación de usuarios(199)
◊
99% available in Midlothian
Velocidades de descarga de hasta
100
Mbps
20% available in Midlothian
Velocidades de descarga de hasta
25
Mbps
64% available in Midlothian

Velocidades de descarga de hasta
75
Mbps
68% available in Midlothian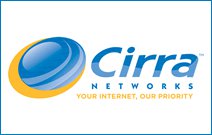 Velocidades de descarga de hasta
50
Mbps
85% available in Midlothian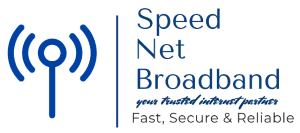 Velocidades de descarga de hasta
200
Mbps
13
. Community Internet Providers
93% available in Midlothian

Velocidades de descarga de hasta
30
Mbps
76% available in Midlothian
Velocidades de descarga de hasta
1000
Mbps
(wireless speeds may vary)
97% available in Midlothian
Velocidades de descarga de hasta
50
Mbps
99% available in Midlothian
Velocidades de descarga de hasta
25
Mbps
99% available in Midlothian

Velocidades de descarga de hasta
25
Mbps
Calificación de usuarios(199)
◊
99% available in Midlothian
Velocidades de descarga de hasta
100
Mbps
50% available in Midlothian
Velocidades de descarga de hasta
100
Mbps
17% available in Midlothian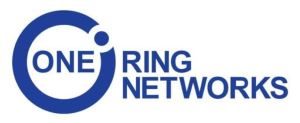 Velocidades de descarga de hasta
1000
Mbps
20% available in Midlothian
Velocidades de descarga de hasta
25
Mbps
64% available in Midlothian

Velocidades de descarga de hasta
75
Mbps
68% available in Midlothian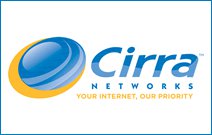 Velocidades de descarga de hasta
50
Mbps
85% available in Midlothian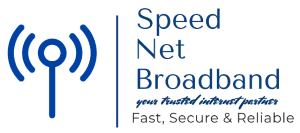 Velocidades de descarga de hasta
200
Mbps
12
. Community Internet Providers
93% available in Midlothian

Velocidades de descarga de hasta
30
Mbps
Mapa de disponibilidad de proveedores de Internet
Ver proveedores de internet en ciudades cercanas
Reseñas de clientes de los proveedores de Internet en Midlothian
Travis T | 11-10-2018
I just got off the phone with AT&T robot "customer disservice" for (it) to tell me to reboot the modem and if the problem continues call back and we will pick up where we left off. This is after a viscious cycle of number pressing for 5 minutes. The second time I contacted the robot, it told me the same exact thing "...reboot and call back if you still have problems...". So no progress has been made on our internet issue. A live person is nowhere to be found. Beyond dissatisfied. "Customer service" has deteriorated tremendously.
¿Fue útil esta reseña?
359
14
Tina B | 11-03-2018
Horrible customer service. Argued for a week on installation. They kept saying our street does not exist. AT&T is installing service at the house next door. Customer service says not sure how that's possible, we will send our sales team out to validate if the street exist. This will take us 3 days.
¿Fue útil esta reseña?
32
2