Compañías de Internet en Mead, WA
99% available in Mead
Download speeds up to
1000
Mbps
Order Online – Self Installation
91% available in Mead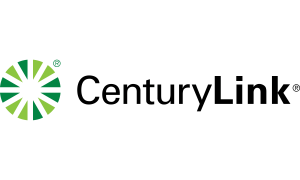 Download speeds up to
200
Mbps
Order online – Fiber Internet up to 100 Mbps for $50/mo for 12 months
63% available in Mead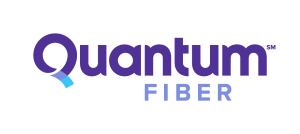 Download speeds up to
940
Mbps
99% available in Mead
Download speeds up to
100
Mbps
99% available in Mead

Download speeds up to
25
Mbps
Calificación de usuarios (120)
$300 Mail-in Rebate Offer
99% available in Mead
Download speeds up to
110
Mbps
Calificación de usuarios (0)
99% available in Mead

Download speeds up to
25
Mbps
100% available in Mead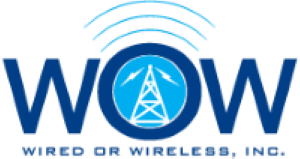 Download speeds up to
30
Mbps
99% available in Mead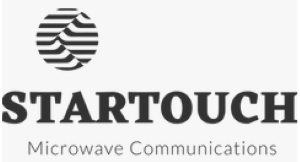 Download speeds up to
25
Mbps
84% available in Mead
Download speeds up to
15
Mbps
Powered by an Advanced LTE Network
Plug-and-play kit for fast self installation
Impervious to internet outages
99% available in Mead
Download speeds up to
1000
Mbps
Calificación de usuarios (9)
91% available in Mead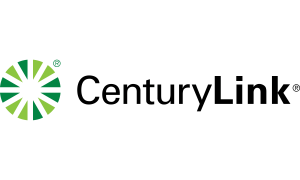 Download speeds up to
200
Mbps
Order online – Fiber Internet up to 100 Mbps for $50/mo for 12 months
99% available in Mead
Download speeds up to
100
Mbps
99% available in Mead

Download speeds up to
25
Mbps
Calificación de usuarios (120)
$300 Mail-in Rebate Offer
50% available in Mead
Download speeds up to
100
Mbps
99% available in Mead

Download speeds up to
25
Mbps
100% available in Mead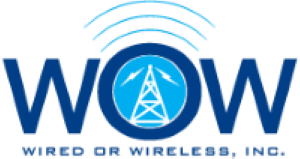 Download speeds up to
30
Mbps
99% available in Mead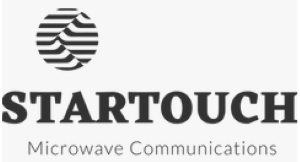 Download speeds up to
6000
Mbps
84% available in Mead
Download speeds up to
20
Mbps
43% available in Mead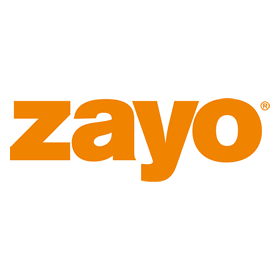 Conexión:
DSL, Fiber, Fixed Wireless & Other Copper Wireline
Download speeds up to
1000
Mbps
35% available in Mead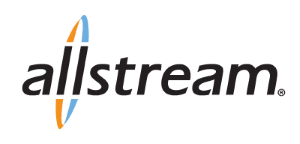 Conexión:
DSL & Other Copper Wireline
Download speeds up to
25
Mbps
Mapa de disponibilidad de proveedores de Internet
Ver proveedores de internet en ciudades cercanas
Reseñas de clientes de los proveedores de Internet en Mead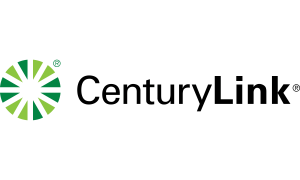 Stephanie T | 01-18-2022
I have had very little trouble with the internet service until a few days ago. My service went down and after contacting them multiple times they are sure it is a problem on their end. That being said it is going to be another 3 days before they come out and fix it. So we are going to be down for 5 days minimum. Not such a big deal except when I am working from home. Now this is not an option. Customer service was rude and not at all helpful. They just kept telling me the same thing the automated service was telling me about resetting my modem and unplugging and plugging back in and this was after they already new the problem was on their side. Then I was told that if for some reason the problem was not on my side I would be changed $95. Just did not appreciate the attitude and the customer service that was given.
¿Fue útil esta reseña?
18
0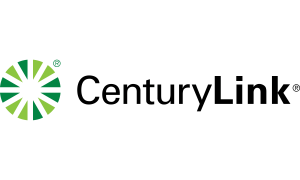 Geo D | 10-20-2021
Usuario Verificado
Drops connection when humidity increases. Always drops when it rains. Cannot stay on line. It is normal to drop connection even while retrieving e-mail. Lost e-mails and loss of connection is normal operation according to the service tech.
¿Fue útil esta reseña?
0
0